Books about the seasons are a wonderful way to teach littles ones about the world around them. Reading about the characteristics of each season provides the perfect opportunity to practice comparing and contrasting skills and also tap into science elements such as observing trees or using all five senses to describe a season. As an extra bonus, these books have stunning illustrations that will engage and impress readers.
*This post contains affiliate links.
Turtle Walk by Matt Phelan, 2020
(Ages 2 and up)
This is a sensational story of a family of turtles who emerge on a radiant spring day and begin a trek that crosses through the seasons until they finally reach their destination. The perfectly satisfying ending will have readers smiling and cheering for the lovable turtles. With its warm and inviting illustrations that skillfully capture the beauty of each season, this delightful tale is a good choice for comparing and contrasting spring, fall, winter, and summer.
Tap the Magic Tree by Christie Matheson, 2013
(Ages 3 and up)
This interactive gem invites readers to make leaves and blossoms appear and disappear from a tree by tapping, rubbing, and shaking the book. The engaging elements of this story paired with the enchanting illustrations makes this a magical book indeed!
My Tree And Me: A Book of Seasons by Jo Witek; illustrated by Christine Roussey, 2019
(Ages 3 and up)
Poetic text and playful die-cuts immediately draw readers in to this fabulous read aloud about a girl who befriends a tree. Whether it is quietly listening, providing leaves for projects, or shade for picnics, the tree is an instrumental part of the young girl's life during each passing season.
I highly recommend all of the books in the Growing Hearts series.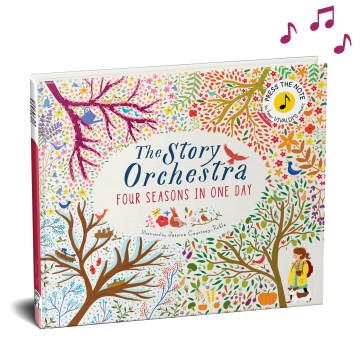 The Story Orchestra: Four Seasons in One Day by Katie Cotton; illustrated by Jessica Courtney-Tickle
This incredible celebration of the senses allows children to press a button to hear Vivaldi's Four Seasons, while following along an attention-grabbing story of a little girl and her dog journeying through the seasons. This unique book is an excellent choice for introducing children to classical music while also learning about the natural world.
Sometimes Rain by Meg Fleming; illustrations by Diana Sudyka, 2018
(Ages 3 and up)
Upbeat rhymes skillfully mix whimsy and wonder with familiar seasonal activities in this eye-catching book. As readers follow a group of children engaging in outdoor adventures, they will be reminded of their own favorite seasonal activities and may be inspired to even try something new. The recurring use of the word "sometimes" throughout the story also helps little ones understand the transience of each season. This one is a real delight for adults and children!
My Friend Earth by Patricia MacLacklan; illustrated by Francesca Sanna, 2020
(Ages 3 and up)
Dazzling die-cuts set in lush illustrations draw the reader into this stunning story of a personified Mother Earth caring for the land and animals throughout the seasons. This one is a real feast for the eyes!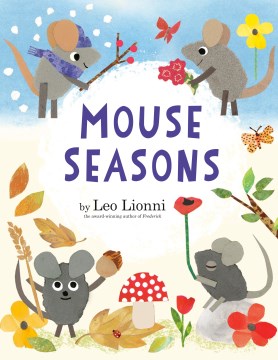 Mouse Seasons by Leo Lionni, 2022
(Ages 2 and up)
Little ones are introduced to the four seasons using a poem from Lionni's classic story, Frederick. The colorful collage-style illustrations steal the show while the simple text makes this a good choice for a preschool or toddler read aloud. The last sentence, "Think of a year with one less…or one more!" could serve as a fun prompt to encourage little ones to imagine a new season.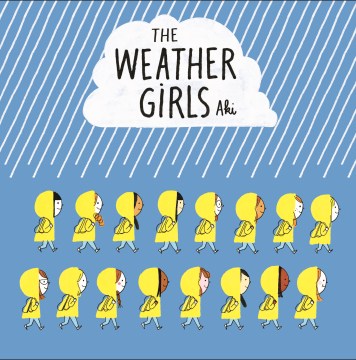 The Weather Girls
by Aki, 2018
(Ages 3 and up)
With its bouncy rhymes and bright colors, this book is an engaging introduction to seasons and weather. My daughter loves following the diverse group of sixteen girls as they perform a series of outdoor activities all year long.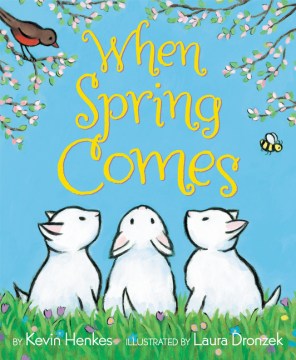 When Spring Comes, Summer Song, In the Middle of Fall
, and
Winter is Here
by Kevin Henkes and Laura Dronzek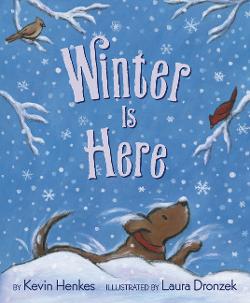 (Ages 3 and up)
Powerhouses Kevin Henkes and Laura Dronzek have teamed up to combine simple, poignant text and bright, beautiful illustrations to create charming books that beg to be read at the beginning of fall, winter, spring, and summer.
Green on Greenby Dianne White, illustrated by Felicta Sala, 2020
(Ages 4 and up)
This gorgeous book uses elegant prose and charming illustrations to brilliantly capture the essence of each season.⠀⠀⠀⠀⠀⠀⠀⠀
The tranquil pictures follow a family through a full year highlighting elements of nature such as plants, animals, and idyllic landscapes. Readers will observe the quiet joy each season brings and perceptive children will notice that the return of spring brings a new baby, further symbolizing the idea of rebirth. This sophisticated gem is a real standout!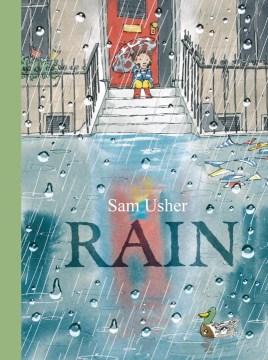 Seasons With Grandad
series by Sam Usher
(Ages 4 and up)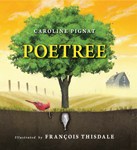 Poetree by Caroline Pignat; illustrated by Francois Thisdale, 2018
(Ages 5 and up)
This unique book uses acrostic poems and striking artwork to capture the essence of each season. The skillful use of acrostic poetry makes this an excellent choice for poetry units and to inspire budding writers to create their own verses.
You May Also Like: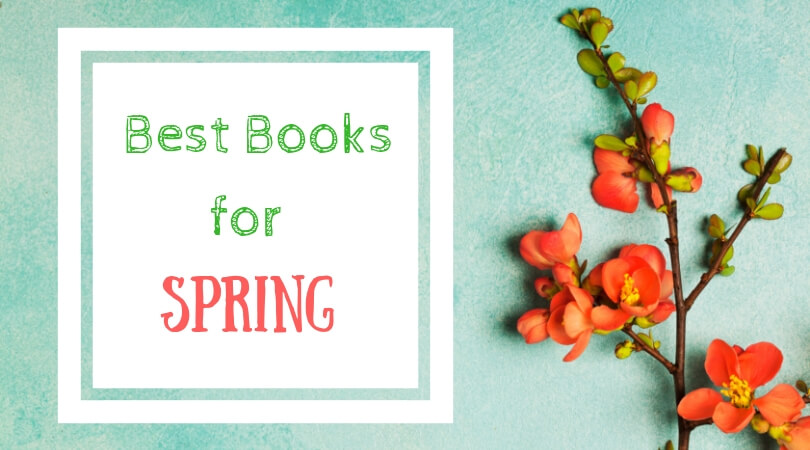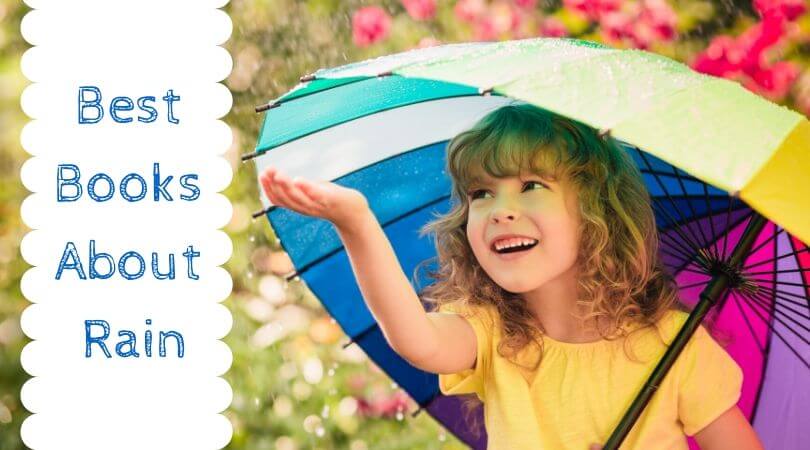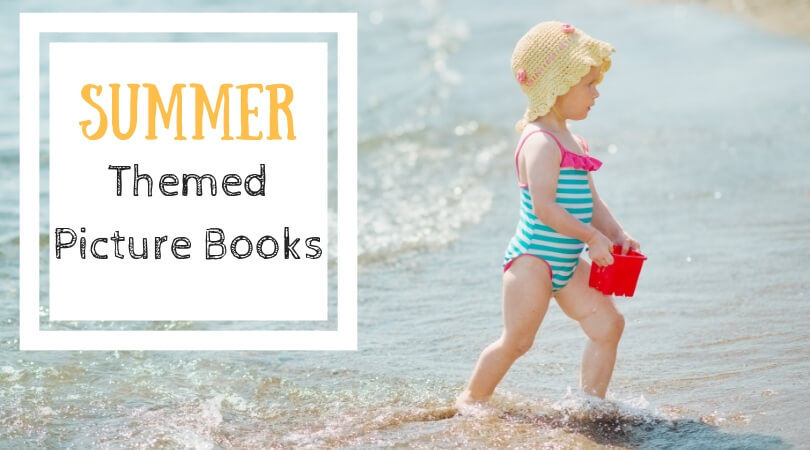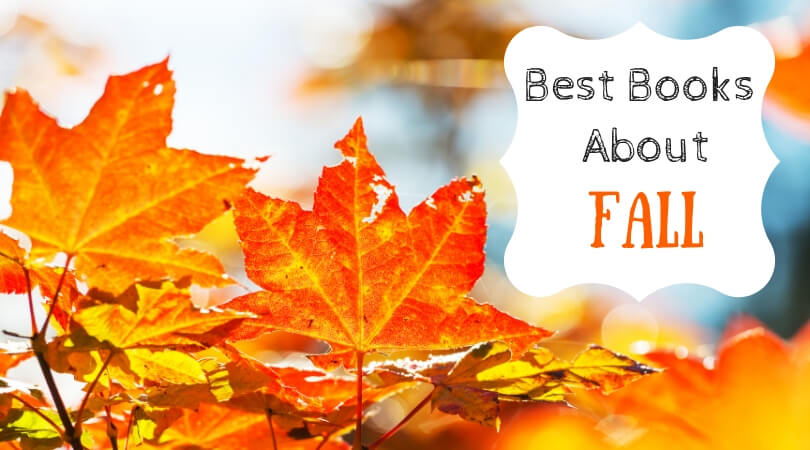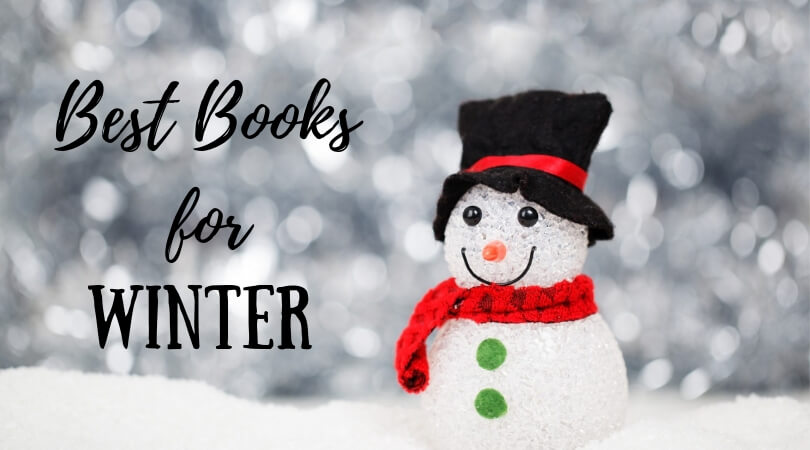 \