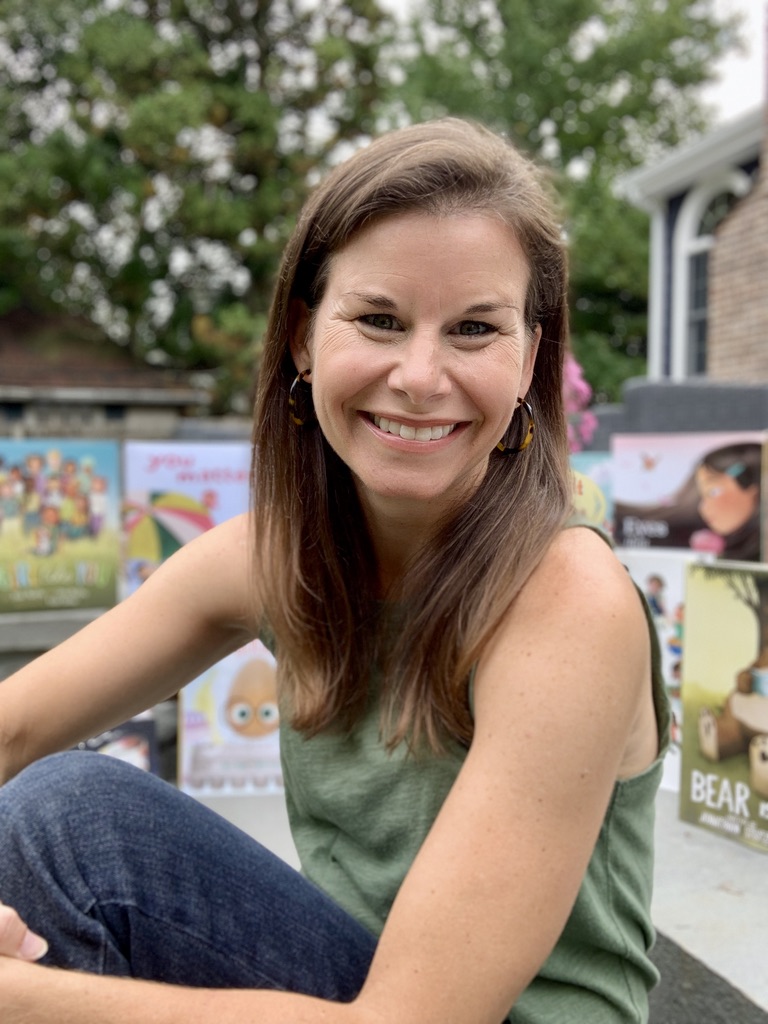 Welcome!
Hi, I'm Rosie, a former school librarian and children's book review blogger who is passionate about connecting parents and teachers with inclusive and engaging books to spark and nurture the joy of reading in all children.
I originally grew up on the sunny beaches of Florida, but now relish in the beautiful changing seasons of New Jersey. Stories and sports have been passions of mine my entire life. I played lacrosse at Lehigh University and graduated with a History degree. While working for Warrior Lacrosse, I met my husband and moved to New Jersey where I obtained my Masters in Library Science from Rutgers University.
As a school librarian, I found my true calling. I absolutely love connecting children with that just right book that gets them excited about reading! When I had my own children, I felt that I was needed more at home, but I didn't want to give up the world of children's literature entirely.
Many of my friends and colleagues were often asking me for book recommendations, so I created librarymom.com to help connect parents, caregivers, and teachers with the best books for children. Now I spend my time pushing my library's 100 book check out limit, writing book reviews, creating themed book lists, writing free-lance articles providing reading tips, and, best of all, spending quality time with my family and our two cats George Washington and Thomas Jefferson.
Thanks for stopping by! I hope my recommendations help you discover your child or student's next favorite book!
Happy Reading!