Heading on a road trip this summer? I've got the perfect books and audiobooks to entertain your kids while they are cruising in the back seat! I've also included a list of our favorite travel games and toys that are not only excellent for engaging while on the move, but also for using at restaurants, in hotel rooms, or waiting in line.
*This post contains affiliate links.
BOOKS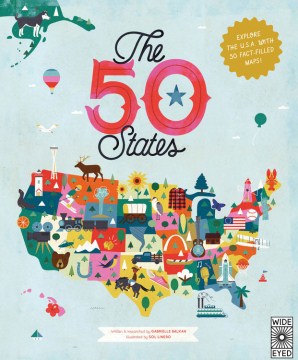 The 50 States: Explore the U.S.A with 50 Fact-Filled Maps! by Gabrielle Balkan and Sol Linero
This oversized nonfiction book is packed with fun-facts about each state! We loved browsing it before our trip to learn more about the states we would pass through and then opening it up in the car as we entered each new location.
Only in America: The Weird and the Wonderful by Heather Alexander; illustrated by Alan Berry Rhys
With bold, engaging illustrations combined with fascinating facts, this book is a fun way to learn more about our country. Each state is allotted a two-page spread with an introductory paragraph as well as break out boxes and fast facts including fantastic foods, the state quarter, and cool inventions.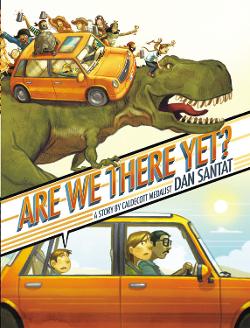 Are We There Yet? by Dan Santat
As a boy travels to his grandmother's house, his imagination runs away with him creating one rollicking good tale! Dan Santat's books are always a hit with my kids and this one contains so many creative details, kids will love pouring over the illustrations.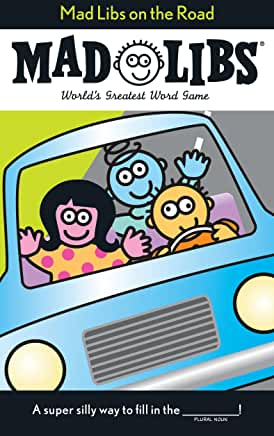 Mad Libs on the Road by Roger Price and Leonard Stern
Mad Libs is not only a fun-filled activity, it is an excellent way for children to practice their understanding of parts of speech including nouns, verbs, and adjectives. I can't wait for all the silly stories our family comes up with for this one!
Give This Book a Title: Over 100 Activities to Kick-Start Your Creativity by Jarrett Lerner, 2020
Holy moly, do my kids love this book! With pages packed with
instructions on how to draw and open-ended prompts to stimulate the imagination, I love this book too! With tons of kid appeal, it is a great way to encourage kids of a variety of ages to create. We also love the companion book Give This Book a Cover!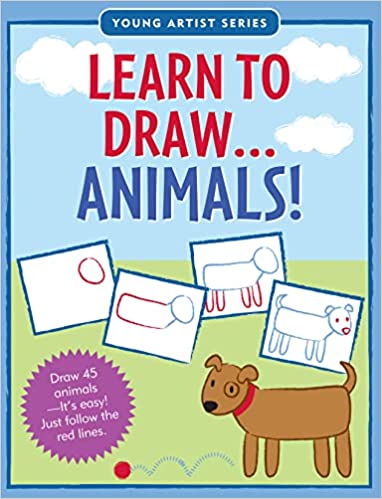 Learn to Draw Animals (Young Artist Series)
My daughter got this book for her birthday and loves it. The drawing instructions are extremely easy to follow and the practice pages include an example of each animal to trace for extra practice and then room to free draw. The shapes are simple, making this a good choice for a variety of ages.
Highlights Hidden Picture Puzzle
Our family cannot get enough of of the Highlights Hidden Picture Puzzles. We've had a variety of them and continue to love each and every one.
Where's Waldo? The Totally Essential Travel Collection
This is another staple that we bring everywhere! There are so many fun details in all the scenes that even after my kids have found Waldo, they love gazing at the pages. It is much smaller than the other books, so it is easy to throw in a bag and go!
GAMES AND TOYS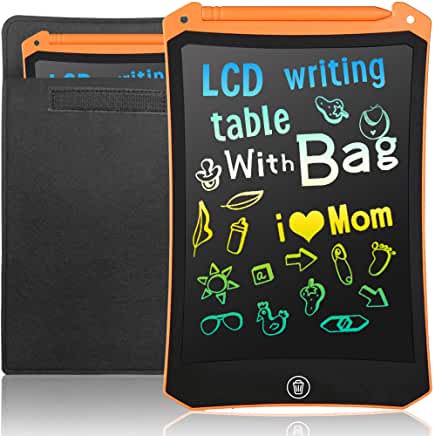 Writing Tablet
My kids LOVE these writing tablets. They bring them everywhere and they are perfect for doodling or even playing math or spelling games on.
Note: I could not find the exact model we had, but this one is very similar.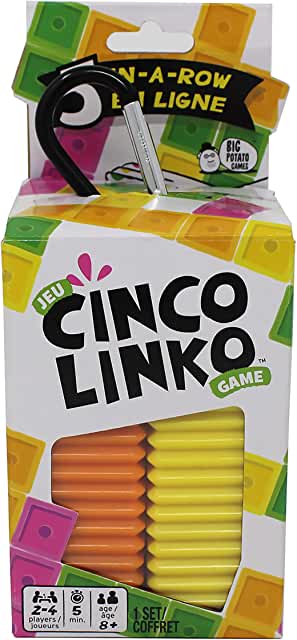 Cinco Linko
The goal of this game is to get five tiles in a row similar to connect four. While it is probably not the best for back-seats, it is perfect for playing while waiting for an airplane or at restaurants. The best part is that the pieces lock into place, so you don't have to worry about losing them!
I carried this game in my purse while we cruised around Washington D.C. and my kids played it everyday while we waited in line at various places. One child in line behind us even asked to join in!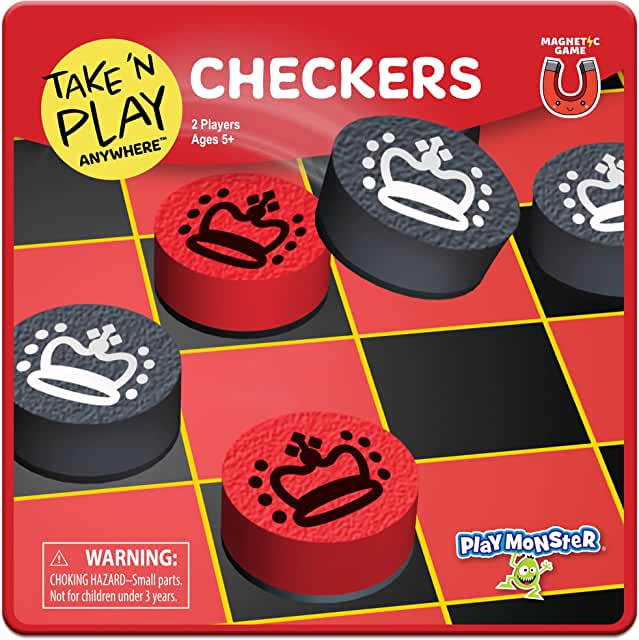 Play Monster Take 'N Play Anywhere Games
We love this brand of games because they come in a small tin case and the pieces are magnetic. They are perfect for travel and throwing in a bag for any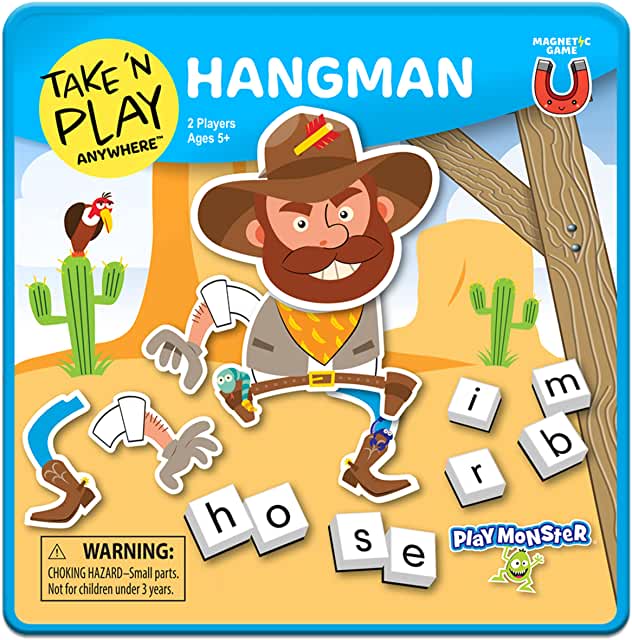 event. We often keep them in our pool bag, so that when the kids need a break from swimming, they can sit and play. We recently purchased the Hangman edition to help my son work on his spelling.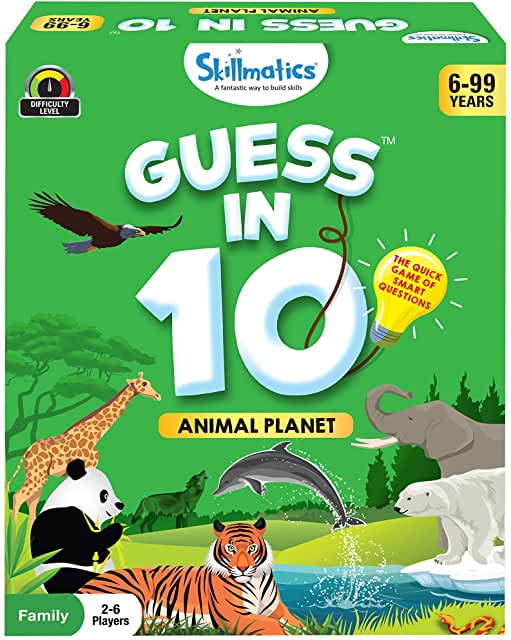 Guess in Ten
Our family loves guessing games, so I was excited to find this card game! I don't think we play the right way, but we enjoy providing clues and letting the other family members ask questions to guess the answer. We love the Animal Planet edition and hope to play the States of America edition soon.
AUDIOBOOKS
The Ramona Quimby Audio Collection by Beverly Cleary
(Ages 5 and up)
I'm embarrassed to say that I never read Ramona as a child, but, boy, did I enjoy listening to her grow up in this audio collection! Both my kids and I were completely charmed by the exuberant Ramona and her many adventures. We absolutely love this delightful series! We also enjoyed The Mouse and the Motorcycle also by Beverly Cleary.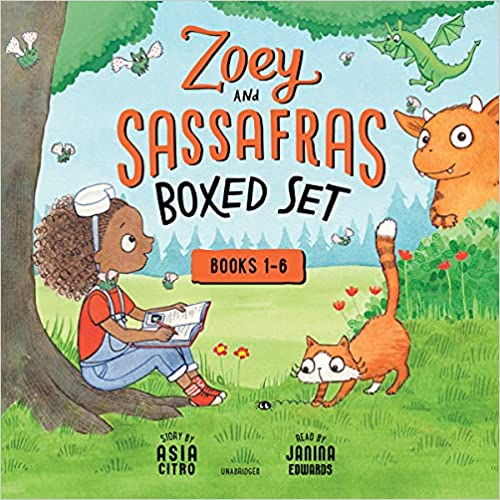 Zoey and Sassafras Boxed Set: Books 1 – 6 by Asia Citro
(Ages 5 and up)
Zoey dreams of being a scientist like her mom and when she discovers she is able to see magical creatures, she gets a chance to put her scientific knowledge to work sooner than she thought. Each story in this outstanding series follows Zoey and her cat Sassafras as they use science to help mysterious animals solve their problems.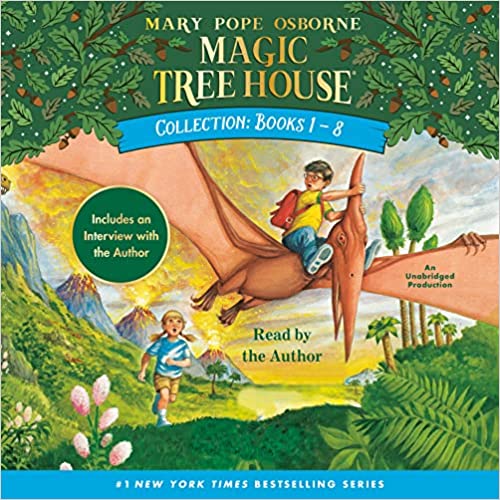 The Magic Tree House Collection by Mary Pope Osborne
(Ages 5 and up)
Full of adventure, this exciting series transports readers through time as they follow siblings Jack and Annie through history. These attention-grabbing stories are perfect for a variety of ages.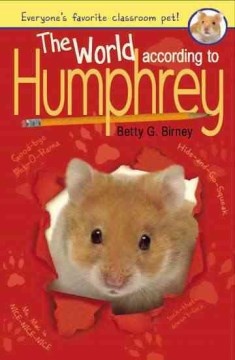 The World According to Humphrey by Betty G. Birney
(Ages 5 and up)
This little classroom pet could not be cuter! My kids absolutely adored listening to Humphrey the hamster observe and befriend all the students in Room 26 as he learned right along with them!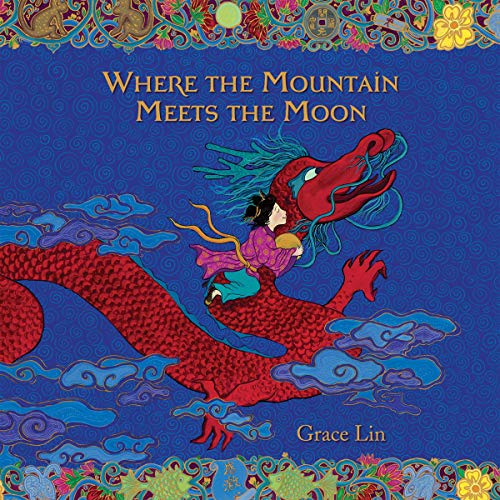 Where the Mountain Meets the Moon by Grace Lin
(Ages 7 and up)
This enchanting tale inspired by Chinese folklore is mesmerizing. Listeners will love following Minli as she journeys on a quest to find the Old Man on the Moon to find the secret of changing her family's fortune. Minli's quick wit saves her from several situations as she encounters a myriad of new friends and mythical creatures.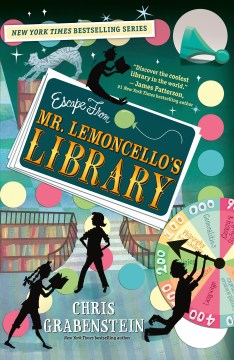 Escape from Mr. Lemoncello's Library by Chris Grabenstein
(Ages 8 and up)
Considered the world's most famous game creator, Mr. Lemoncello has quite a reputation in his home town. When he decides to build a brand-new local library filled with more than just mesmerizing stories, a group of twelve year-olds eagerly volunteer to be the first ones in. They spend the night completing challenge after challenge attempting to escape from the library and win the grand prize.
Filled with puzzles, puns, and lots of fun, this book is such a joy!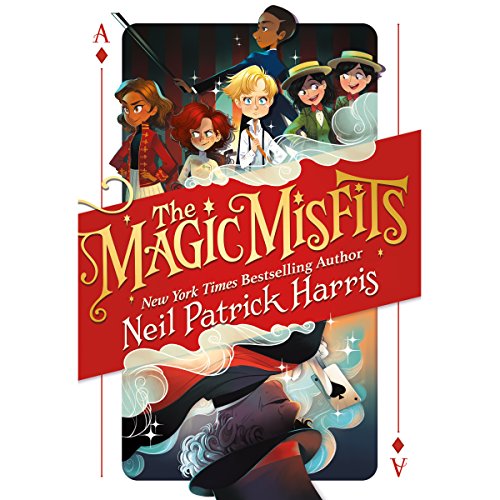 The Magic Misfits by Neil Patrick Harris
(Ages 8 and up)
My kids adored this humorous and action-packed series about a group of kids who practice magic and work together to stop an evil magician! While this series is recommended for ages 8 and up, my 6 year-old loved it and we all especially enjoyed the narration by Neil Patrick Harris.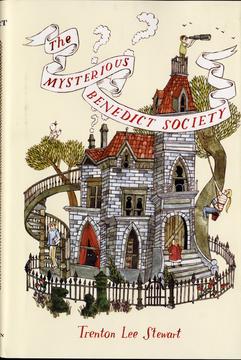 The Mysterious Benedict Society by Trenton Lee Stewart
(Ages 9 and up)
This quirky, coming of age story is such a fun read! After completing a series of tests, orphan, Reynie Muldoon, is selected to join a group of super talented kids charged with saving the world! With its unique plot line and engaging writing, this one is a real winner.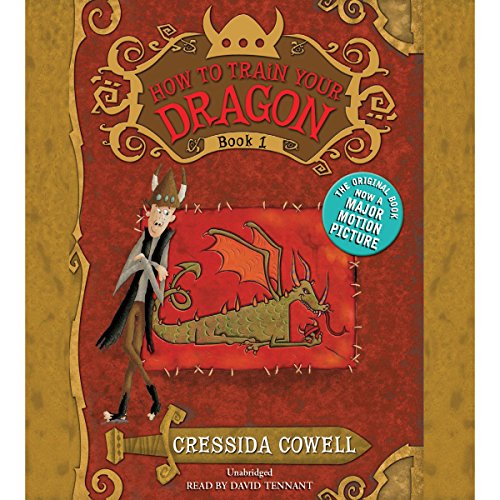 How to Train Your Dragon by Cressida Cowell
(Ages 8 and up)
Although the books are very different than the movie by the same name, my kids still loved following the humorous adventures of amateur Viking Hiccup as he finds his way in the world raising a dragon.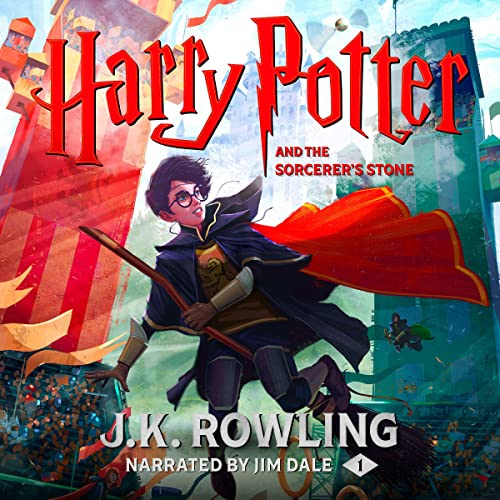 Harry Potter and the Sorcerer's Stone by J.K. Rowling
I recently relistened to this book with my children and was reminded why it is considered such a classic. The story is pure magic and I absolutely adore the way the narrator, Jim Dale, brings so many different voices to life.
YOU MAY ALSO BE INTERESTED IN BOOKS FOR FLYING