We brought back a few old favorites this month and enjoyed some new ones as well!
*This post contains affiliate links. To read my full disclosure CLICK HERE.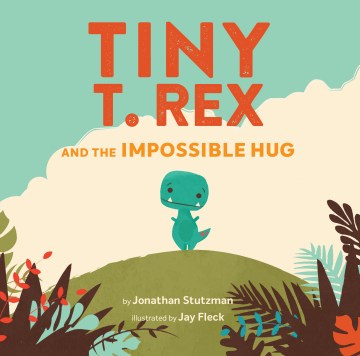 Tiny T. Rex and the Impossible Hug by Jonathan Stutzman; illustrated by Jay Fleck, 2019
(Ages 3 – 6)
How adorable is this title and cover? It perfectly encapsulates the cuteness of this charming story about a little dinosaur who wants to cheer up his friend with a hug despite his small arms.⠀⠀⠀⠀⠀⠀⠀⠀⠀⠀⠀⠀⠀⠀⠀⠀⠀⠀
Both of my children love this book and particularly enjoyed trying to give tiny hugs after reading. It is a wonderful read aloud for storytime, but it is particularly nice to read while cuddling with a loved one!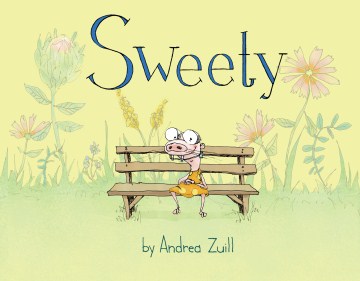 Sweety by Andrea Zuill, 2019
(Ages 4 – 8)
My kids and I just adore the exuberant Sweety! Sweety is a naked mole rat whose love for interpretive dance and mushrooms often leaves her feeling like an outsider. With some wise advice from her aunt, Sweety realizes that staying true to herself is the best way to be happy and find like-minded people.
With comical illustrations and a positive message about embracing your quirks, this is one of my favorite books we read this month too!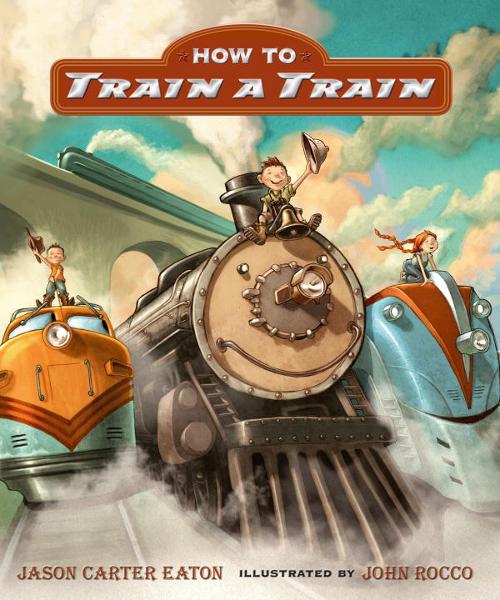 How to Train A Train by Jason Carter Eaton; illustrated by John Rocco, 2013
(Ages 3 – 8)
This was an old favorite of my son's that he requested be brought back into our bedtime mix. The amusing book stars a young boy who helpfully informs readers on how to care for a pet train. Filled with tongue and check humor and beautifully detailed illustrations, children and adults will not be able to resist this entertaining story.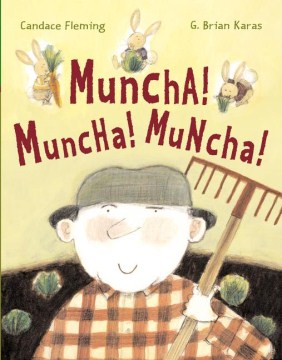 Muncha Muncha Muncha by Candace Fleming; illustrated by G. Brian Karas, 2001
(Ages 3 – 8)
This is one of our family's favorite stories to read each spring. Mr. McGreely excitedly builds a garden, so that he can enjoy fresh vegetables. When a sneaky trio of rabbits munch on his plants, however, he takes drastic measures to keep them out. Even though my children have read this book at least twenty times, they always get a kick out of the clever ending.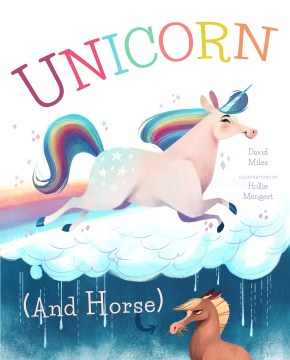 Unicorn and Horse by David W. Miles; illustrates by Hollie Mengert, 2018
(Ages 4 – 8)
My daughter has recently become obsessed with unicorns, so needless to say this one was on repeat at our house this month. Poor plain Horse can't compete with the magnificent Unicorn and grows jealous of his glamour. When Unicorn is stolen by robbers, however, Horse puts his envy aside and bravely chases after the thieves. The illustrations particularly shine in this magical friendship story.