As some of you know, I LOVE reading and listening to audiobooks. I've had a few requests to share more grown-up reads, so I thought it would be fun to give you a list of some of my favorites from each month.
*This post contains affiliate links. To read my full disclosure CLICK HERE.
Here is my wrap up for June: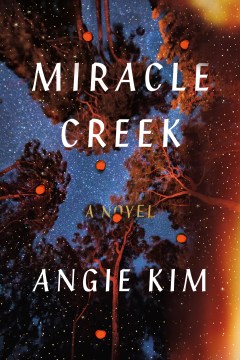 MIRACLE CREEK by Angie Kim, 2019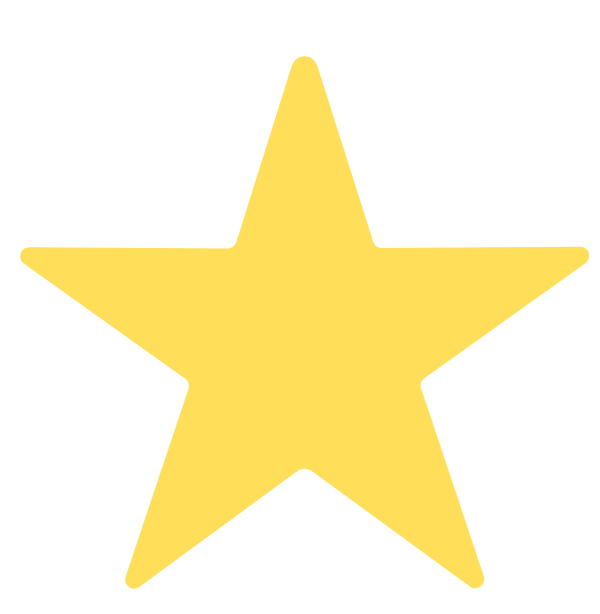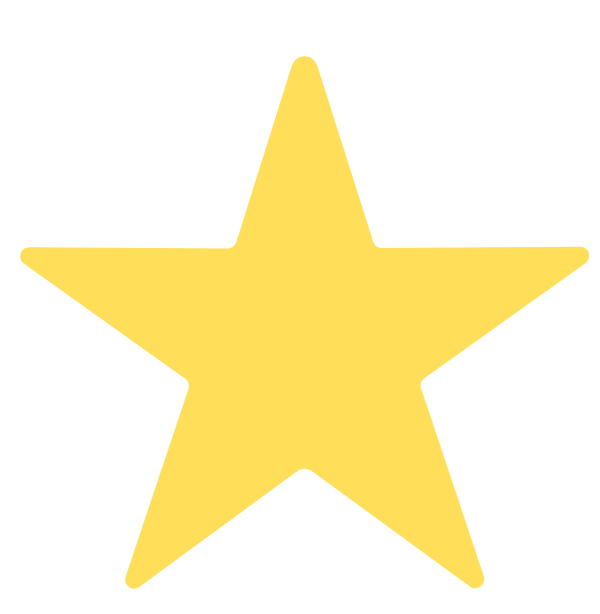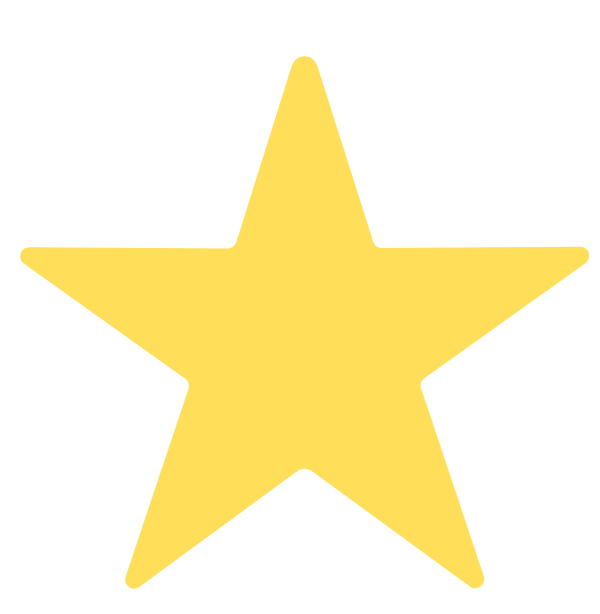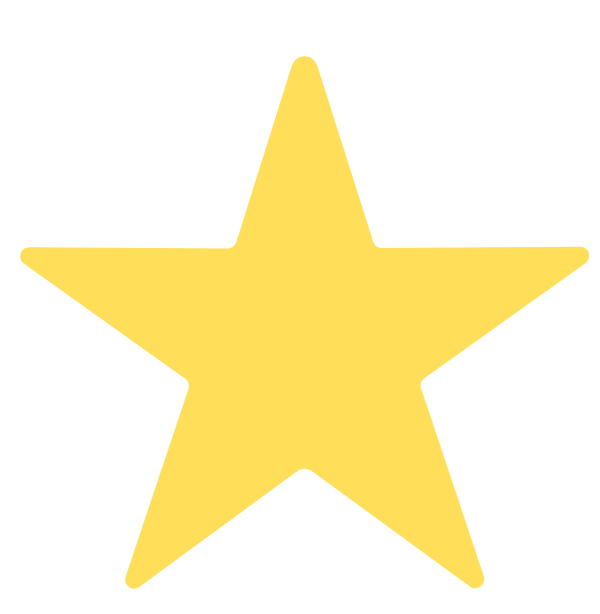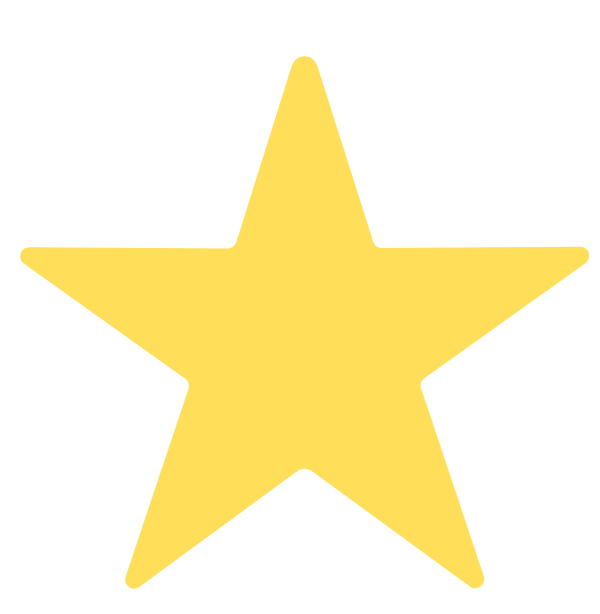 The subject matter of this courtroom drama is quite heavy, but it is filled with powerful characters who stay with you long after finishing the book. The audio version also has a fascinating interview with the author that gives interesting insight into the characters and events that occur in the book.
Summary: During the trial of a mother who is accused of killing her child and a friend in an explosion at a treatment center for autistic children, readers are introduced to a wide array of characters that harbor secrets. As the truth begins to come to light, characters must make life changing decisions to discover what really happened that tragic day.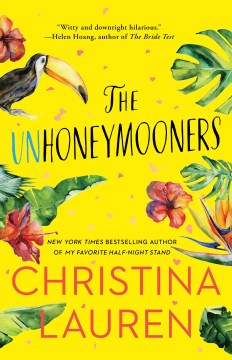 THE UNHONEYMOONERS by Christina Lauren , 2019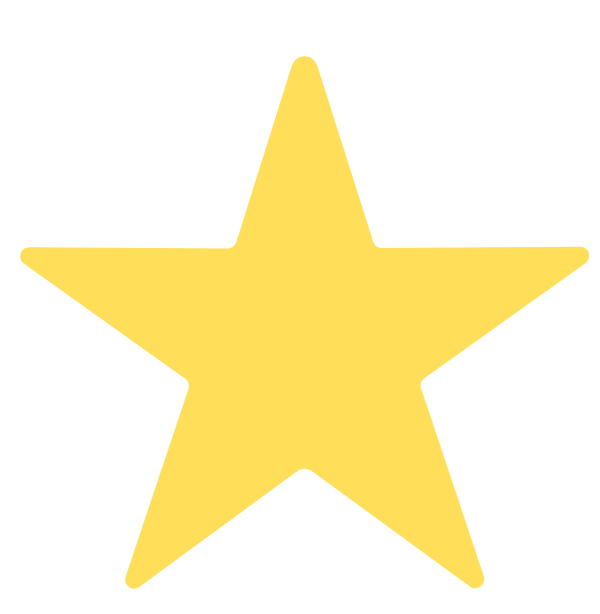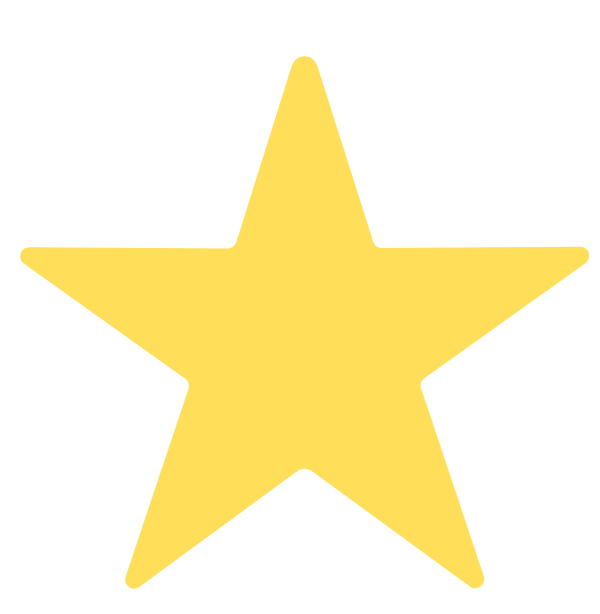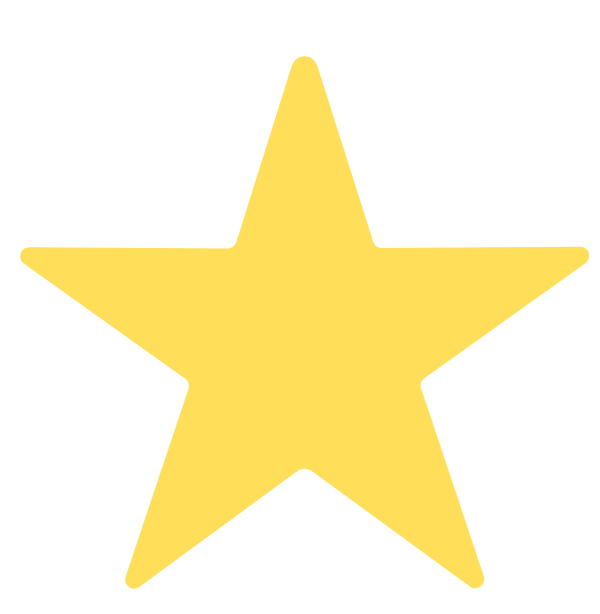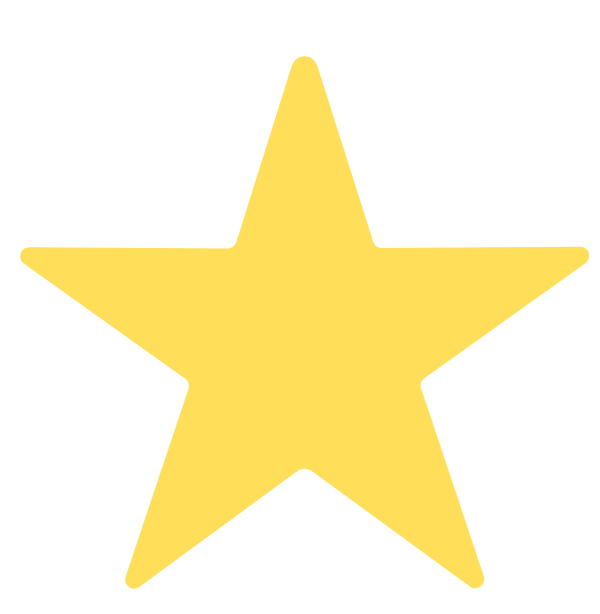 I usually gravitate more toward thrillers, but I really enjoyed this fun romantic comedy. It took me a little while to get into, but before I knew it I was totally absorbed and flying through the pages. It was the perfect beach read for my vacation this year!
Summary: This humorous book follows Olive, who begrudgingly takes her twin sister's place on her honeymoon to Hawaii when almost everyone in the wedding including the bride, gets food poisoning. Unfortunately, the groom's brother who Olive cannot stand, is also coming. Clearly, romance and comedic hijinks ensue making this one entertaining beach read!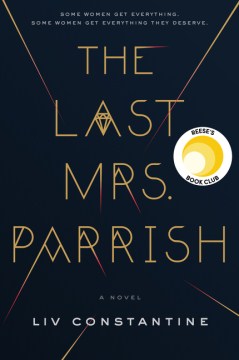 THE LAST MRS. PARISH by Liv Constantine, 2018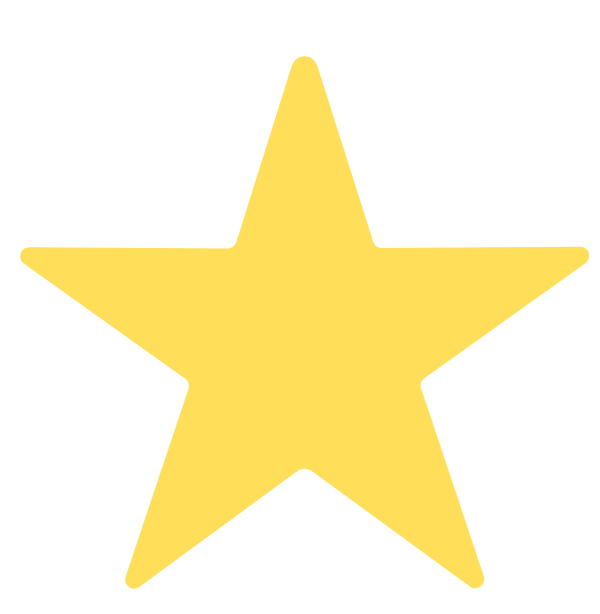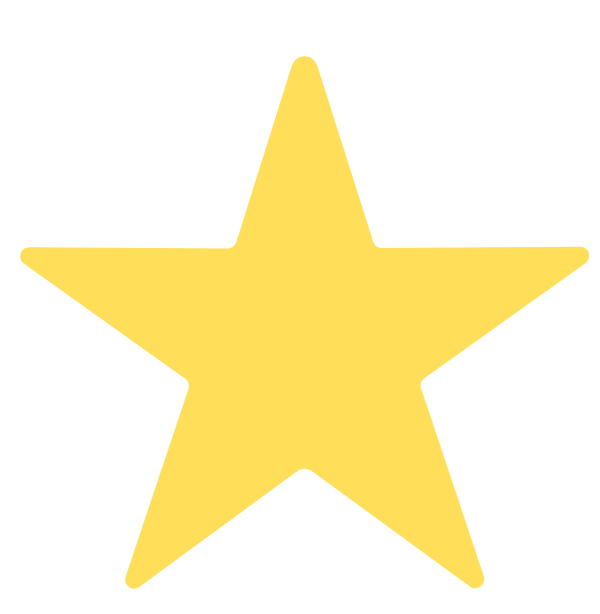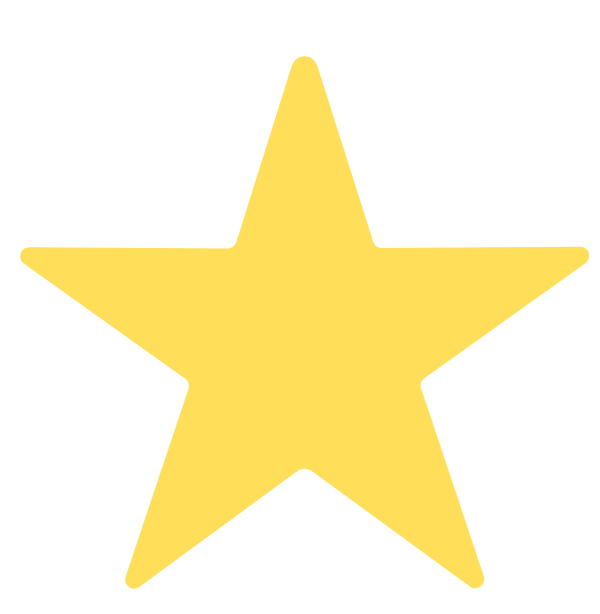 1/2
I was really excited when my book club chose this as our June read because it has been on my To Read List for quite some time. I have to confess that even though the unlikable characters in this book drove me absolutely crazy and I found the plot a bit predictable, I could not put it down. I finished it in days and can't wait to talk about it with my book club.
Summary: When con artist, Amber Patterson, decides to infiltrate herself into Daphne Parrish's life with the goal of stealing her husband and inheriting their lavish life of wealth, she is in for a big surprise.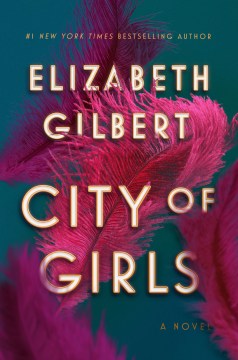 CITY OF GIRLS by Elizabeth Gilbert, 2019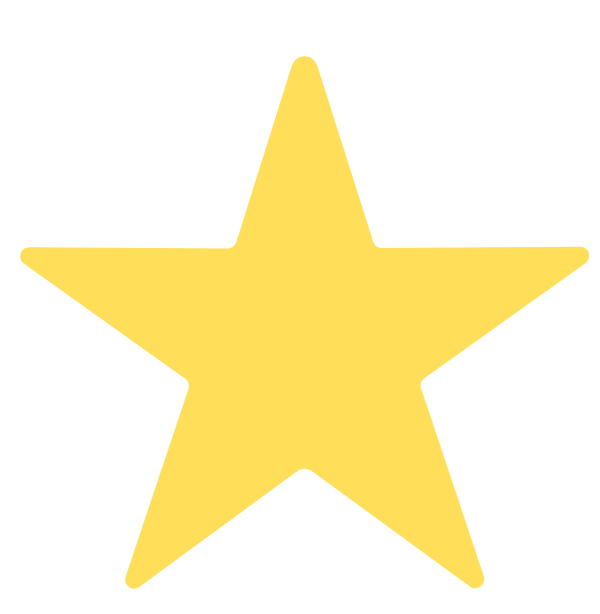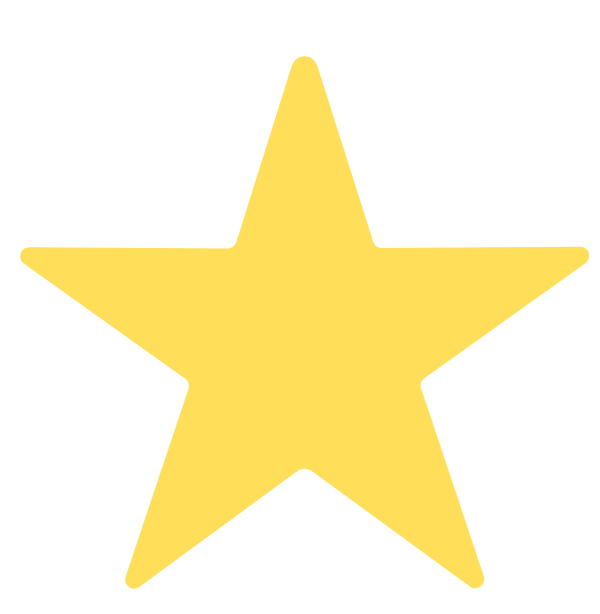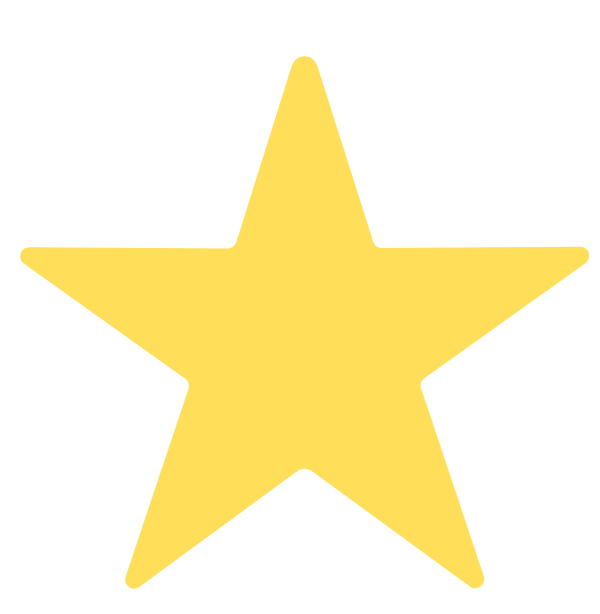 I really enjoyed the first half of this coming-of-age story, but felt that the second part fell a little flat for me. It was still entertaining though and a fun look at New York City through the decades.
Summary: An elderly woman named Vivian, shares her story of living in New York City during the 1940's to the present. The first half of the book focuses on the theater district and the thrilling lifestyle of a showgirl. When Vivian gets caught up in scandal, her life takes a drastic turn and the second half of the book shares her experience finding her identity and owning it.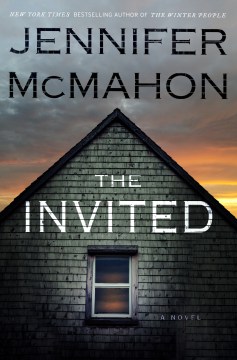 THE INVITED by Jennifer McMahon, 2019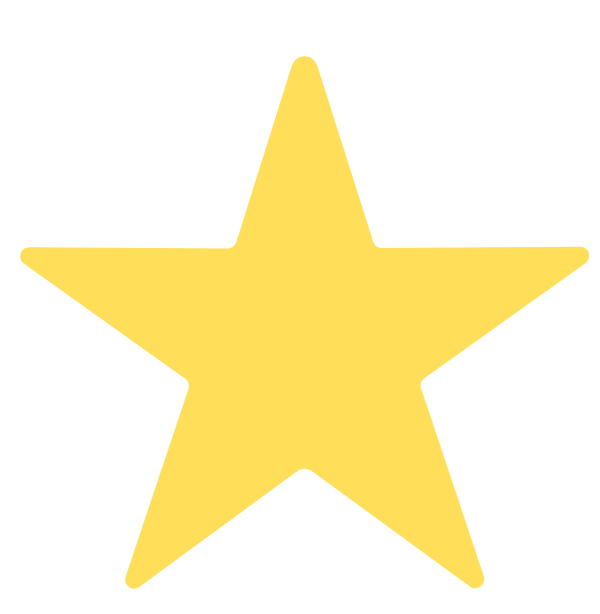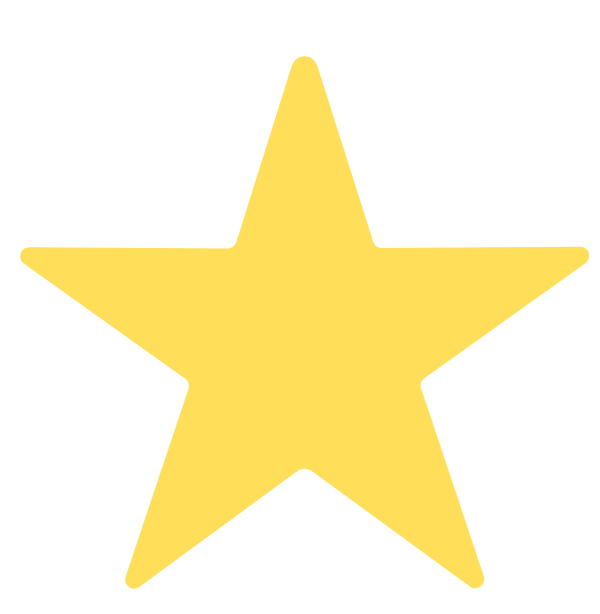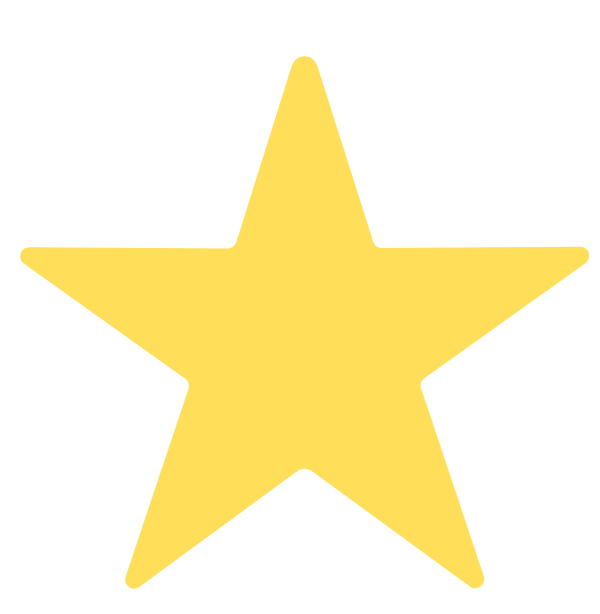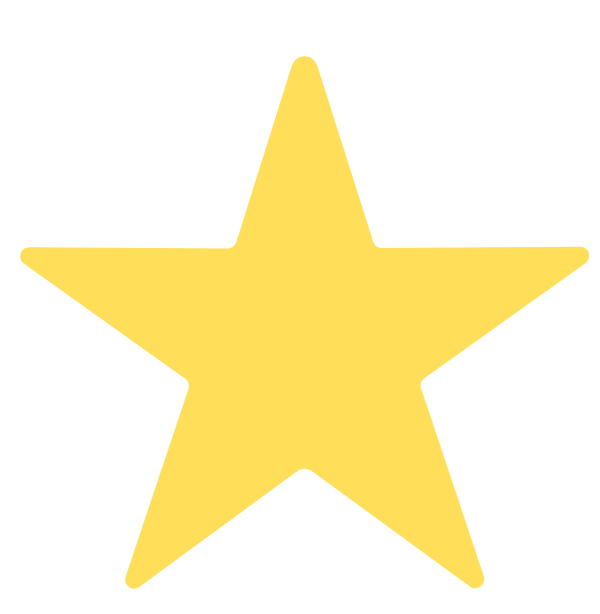 1/2
I love all things spooky and I especially adore ghost stories, but it is really hard to find a good one. The Invited, however, is rich with legend, mystery, and eerie elements that made me not want to put this one down!
Summary: When a couple from a big city decide to give it all up and build a house in the countryside of Vermont, they stumble upon a creepy piece of property and create their very own haunted house.
*This post contains affiliate links. To read my full disclosure
CLICK HERE
.
If you are looking for more suggestions, check out more of my favorite books for grown ups!