Summer is here and boy are my kids in a silly mood. We read a range of titles this month, but when it came to bedtime, all they wanted were the most ridiculous and funny books they could find.
There was one exception, however. My son couldn't get enough of A Normal Pig, which gives a very authentic view of individuality and celebrating differences. Since I love the message of A Normal Pig, and I laughed right along with my children while reading their other favorites, I didn't mind rereading these books again and again this month!
*This post contains affiliate links. To read my full disclosure CLICK HERE.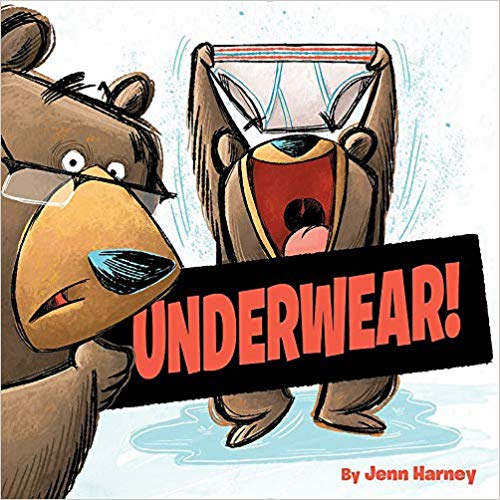 Underwear by Jenn Harney, 2019
(Ages 2 – 6)
Just the word "underwear" is usually enough to make kids laugh, so you know an entire book about the subject is going to be a hit.
This comical story stars a mischievous little bear who attempts to avoid bedtime with some amusing word play. Rolling rhymes and energetic illustrations make this one fun bedtime story!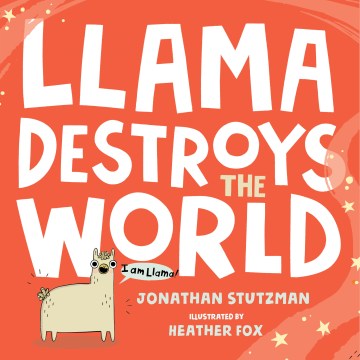 Llama Destroys the World by Jonathan Stutzman; illustrated by Heather Fox, 2019
(Ages 4 – 8)
Silliness abounds in this humorous tale of a llama whose overeating causes a domino effect that results in the end of the world. Over-the-top narration is perfectly paired with the entertaining illustrations. The goofy llama is oddly charming and his limited vocabulary of "I am Llama" and "Dat" just adds to the comedic tone of the story. My son loved impersonating the llama and repeating his tag lines.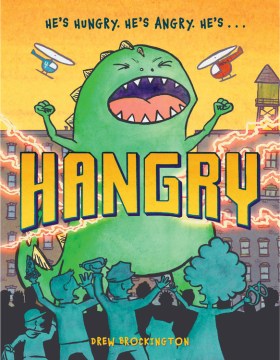 Hangry by Drew Brockington, 2019
(Ages 3 – 8)
This is one story that is sure to resonate with children and adults alike! When a young lizard excitedly travels to a big city to enjoy a delicious hot dog, he is disappointed the restaurant he visits is closed. He is hungry and angry and before he knows it, he has transformed into a giant monster who is hangry! This amusing story is as fun to read aloud as it is to listen to. I know one thing for sure; it is way more enjoyable to share a story about a hangry monster than experience it in real life with a toddler!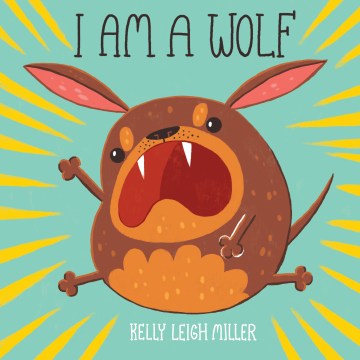 I Am A Wolf by Kelly Leigh Miller, 2019
(Ages 3 – 6)
A ferocious little dog considers himself a lone wolf until he meets a potential new pack at an animal shelter. The sparse, but expressive text draws readers in and it is almost impossible not to giggle at the illustrations of this small, feisty pooch. Despite Wolf's arguments that he is not cute, readers will adore this lovable dog!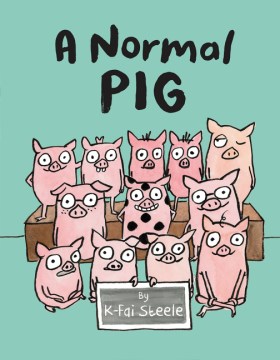 A Normal Pig by K-Fai Steele
(Ages 4 – 10)
Pip feels like a normal pig until a new pig comes to school and makes her question the things she likes. This engaging story takes a realistic scenario and helps reinforce in children the importance of celebrating differences and individuality. This is one that is sure to be popular in both school and home libraries and spark several important discussions about anti-bullying.