I spent July neglecting my T.V. and binge reading instead of binge watching shows (with the exception of Stranger Things 3, which was AMAZING!)
I explored a variety of genres and was pleasantly surprised by some and disappointed by others. Check out my July wrap up below:
*This post contains affiliate links. To read my full disclosure CLICK HERE.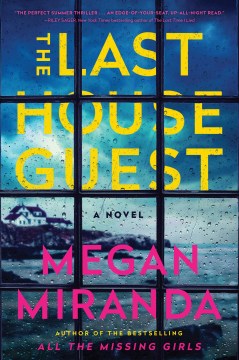 The Last House Guest by Megan Miranda, 2019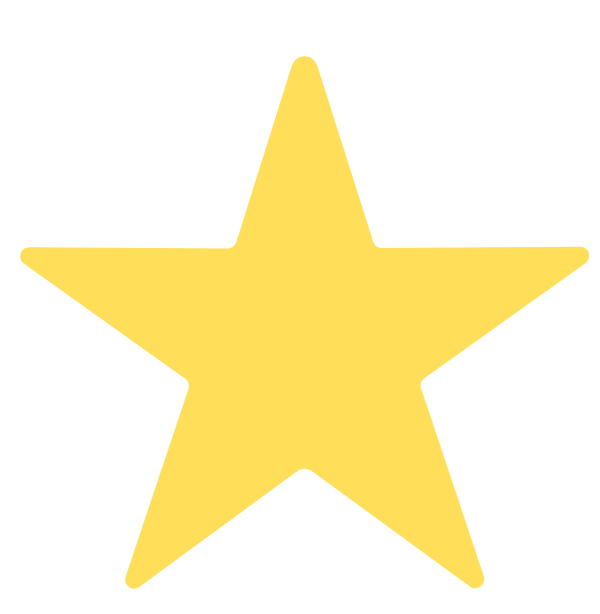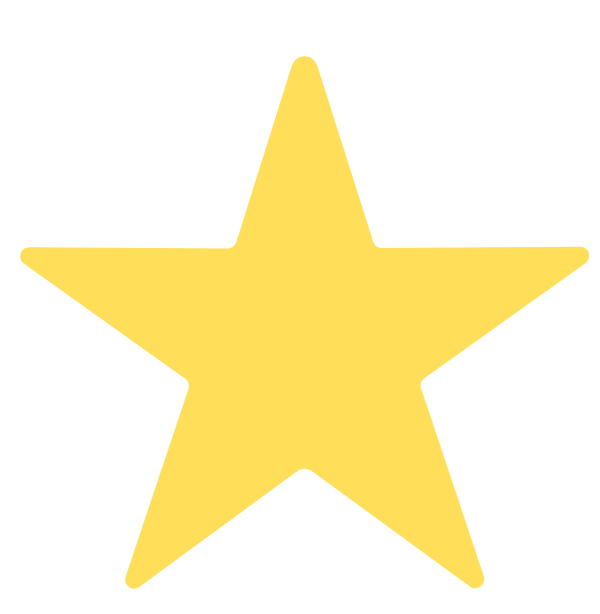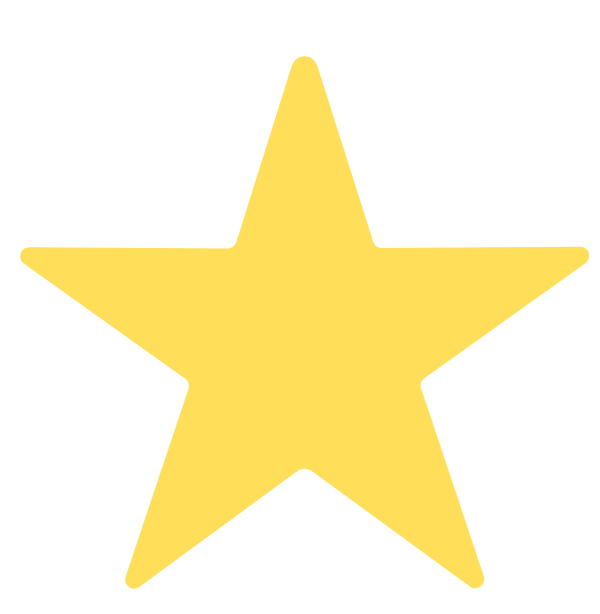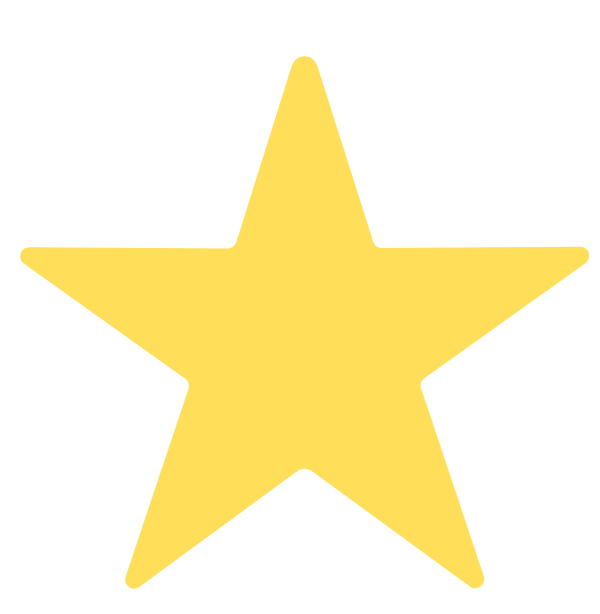 Give me a seaside town with a murder mystery any day! This is my favorite type of book to read over the summer. When a wealthy family's daughter commits suicide, her best friend questions if it could have been murder. The book travels back and forth in time between the events of the summer of 2017 and 2018 laying clues about what really happened that fateful night.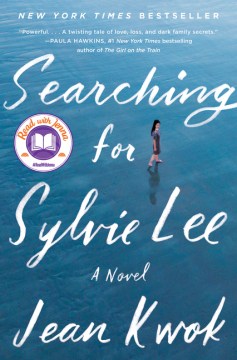 Searching for Sylvie Lee by Jean Kwok, 2019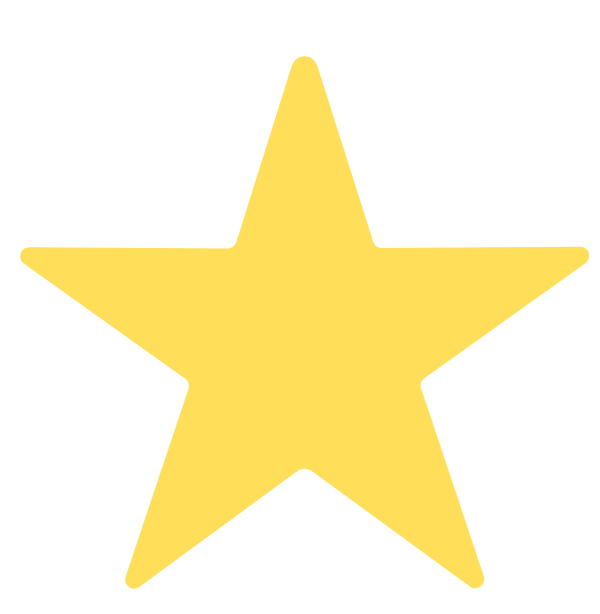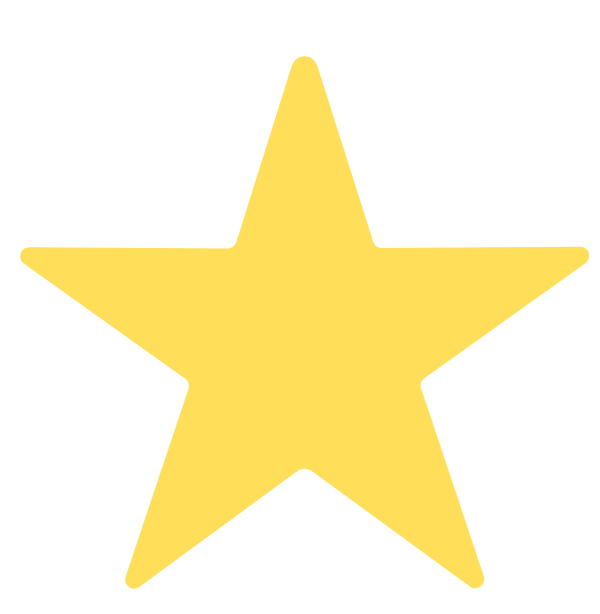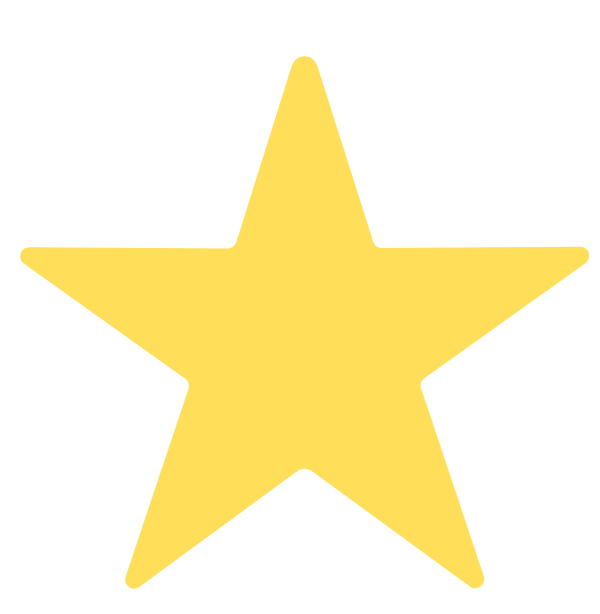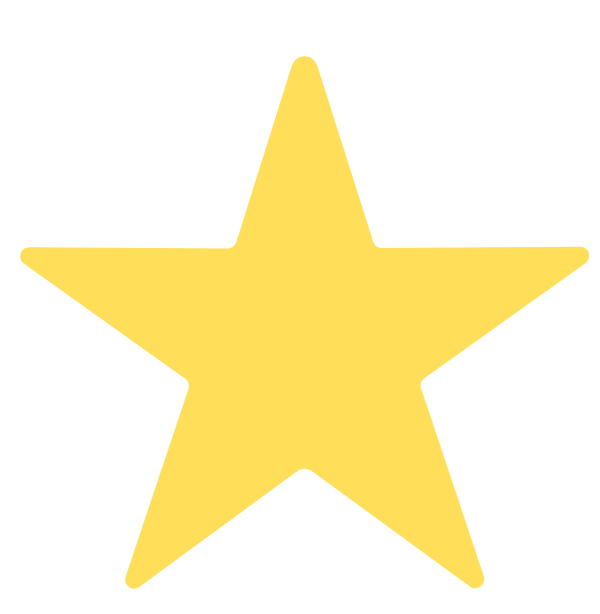 Secrets abound in this unique family drama with complex characters. When a young woman goes missing after visiting her grandmother in the Netherlands, her sister embarks on a life-changing trip to find her. As secrets are teased out, each extended family member becomes a suspect.
What I found the most interesting about this book is how the author plays with the idea of identity among mixed cultures and makes readers question if we ever truly know the people we love most.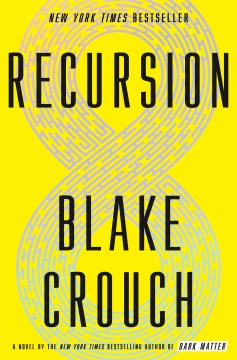 Recursion by Blake Crouch, 2019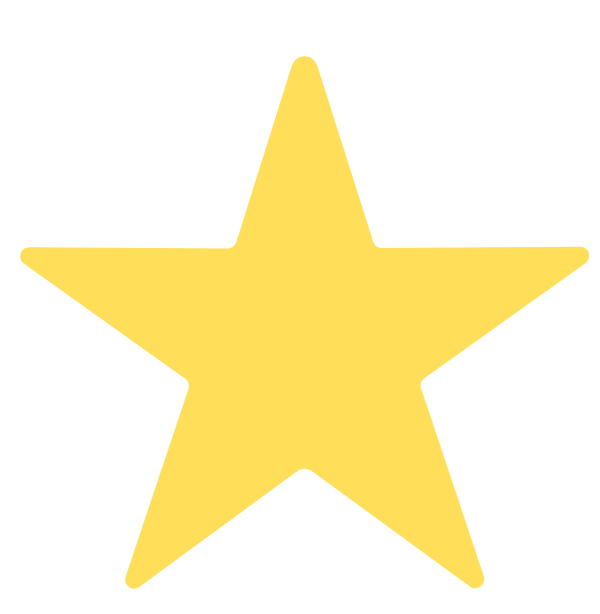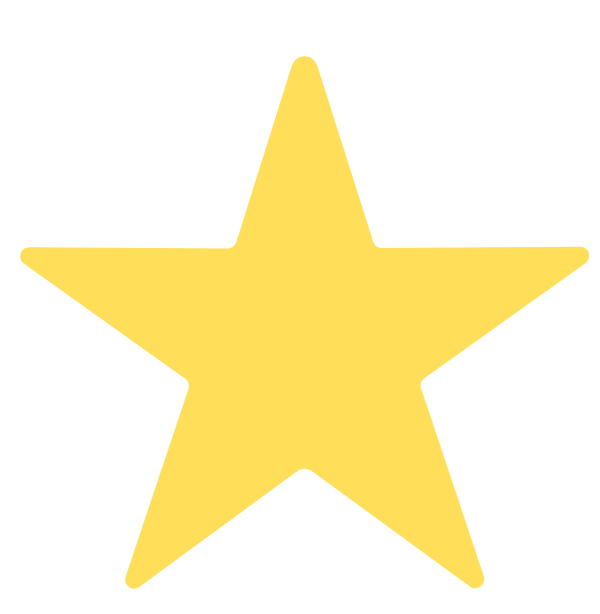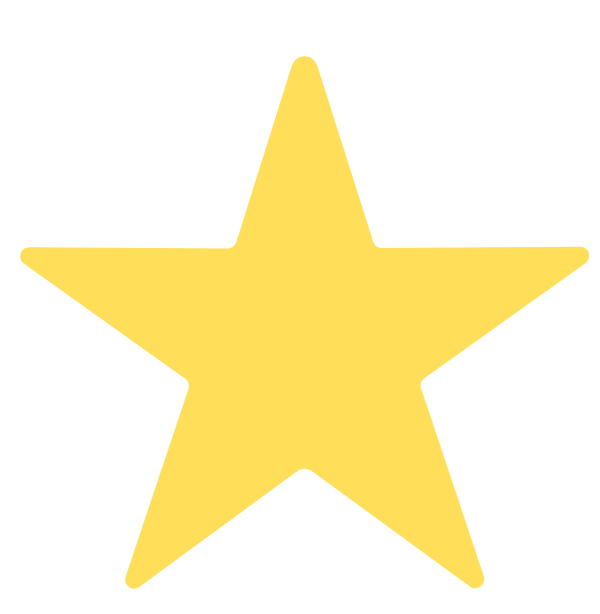 1/2
I usually don't gravitate toward the science fiction genre, but I've heard so many amazing things about Recursion, I wanted to give it a try. What I found was a mind-bending story where I never knew what was going to happen next.
When a scientist invents a device that sends people back into their memories, it causes unforeseen events that change the world forever. The characters are forced to make several difficult decisions including choices that affect themselves and ultimately humanity as a whole. This would be an interesting book club read to discuss what you would do in the characters' places. I would have rated it higher except that I felt like it dragged on a bit at the end.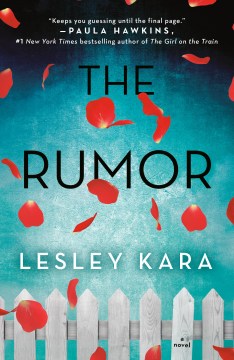 The Rumor by Lesley Kara, 2019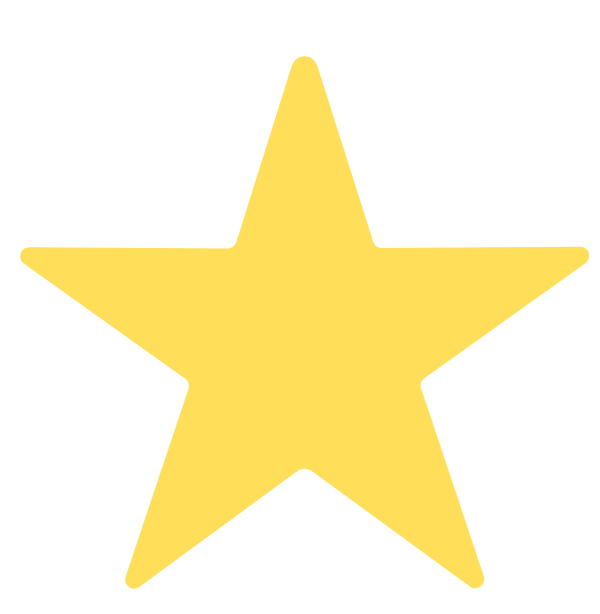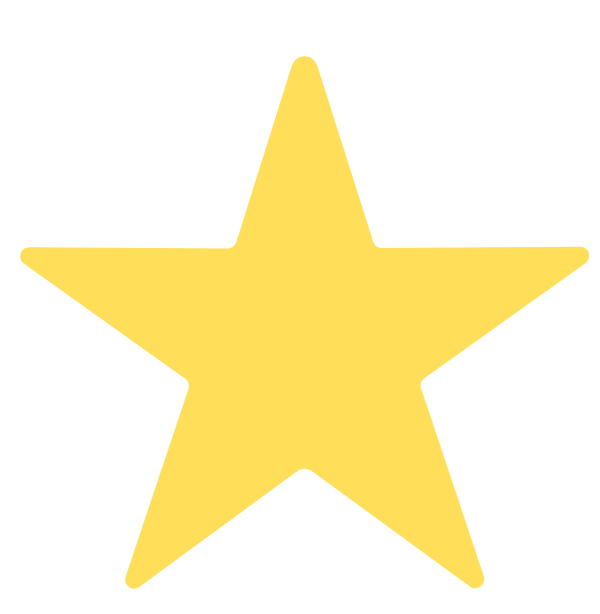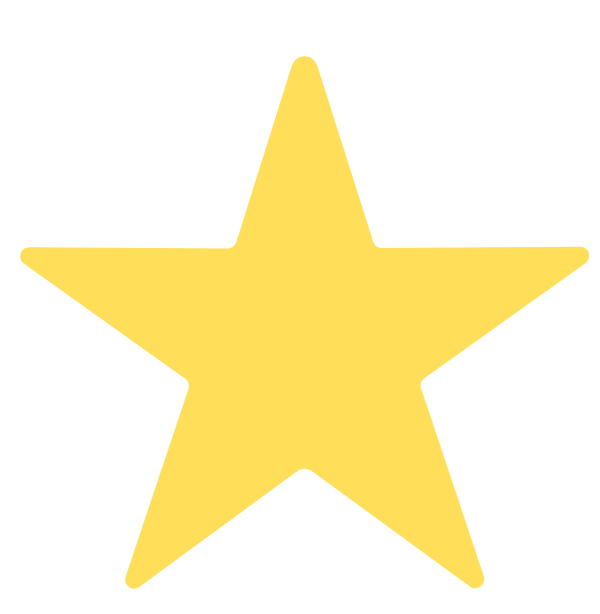 1/2
When a single mother desperate to fit in with the parents in her new town nonchalantly shares a rumor, she does not expect the life-changing events that subsequently occur.
I flew through this mystery and did not expect the final twist at all! This would be another great book for a book club to discuss and dissect the choices the characters make and their repercussions.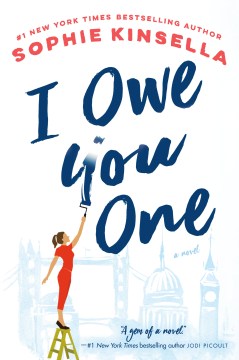 I Owe You One by Sophie Kinsella, 2019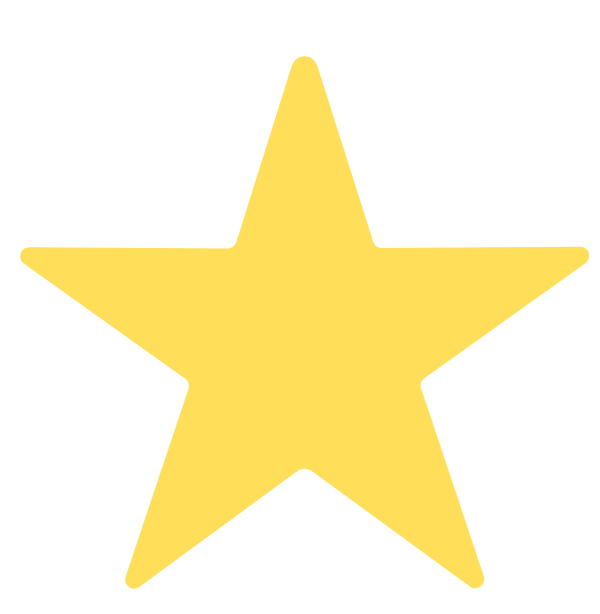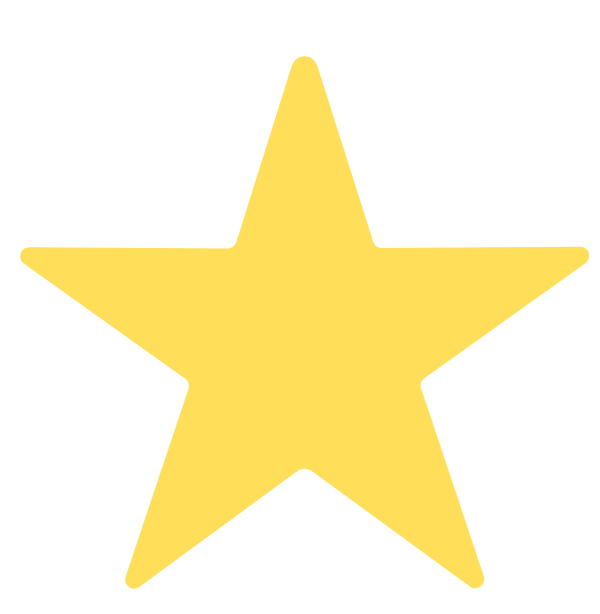 Sophie Kinsella is well known for her amusing chick lit stories, so I was excited to try her newest novel. When Fixie saves a handsome stranger's computer during a mishap at a coffee shop, he promises her a favor. When she tries to call it in, a series of events are set into motion that makes Fixie rethink her life and relationships.
I went into this one with high hopes, but found Fixie to be a weak character who let her family and friends walk all over her. While she has a good heart and ultimately grows as a character, I found myself more annoyed by her than rooting for her. I also thought the plot was predictable and I kept envisioning it as a Hallmark movie.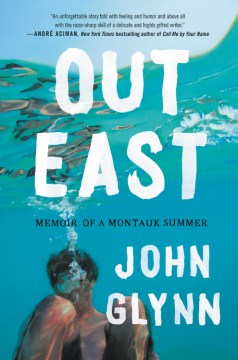 Out East by John Glynn, 2019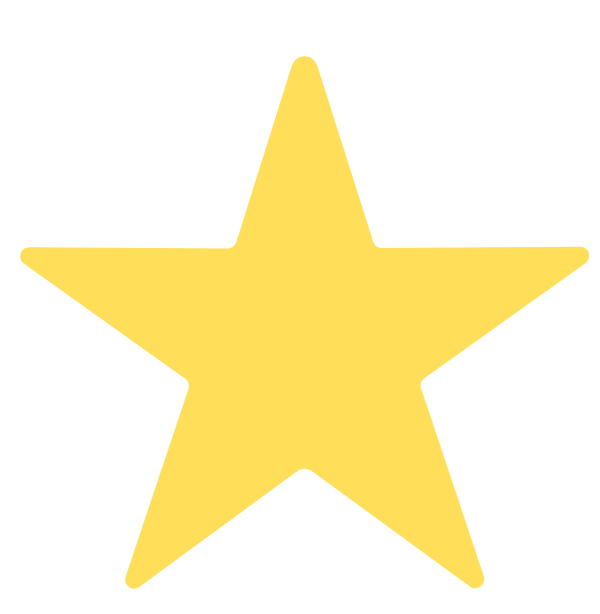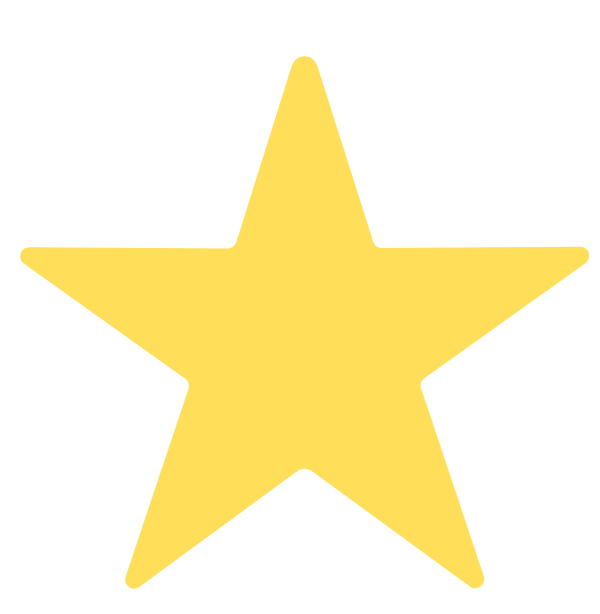 This was my book club's pick this month. While I found it to be an interesting introspective on the life of a twenty-year-old man wrestling with his identity and sexuality during a summer with friends in Montauk, it wasn't really for me. I struggle with nonfiction in general and could not get into it. I applaud John Glynn for sharing his story in such an honest and vulnerable way and many of my friends loved the book. We had a really fun book club meeting discussing how we spent our summers in our 20's and the lifestyle of the people in the book.
*This post contains affiliate links. To read my full disclosure
CLICK HERE
.
If you are looking for more suggestions, check out more of my favorite books for grown ups!