In July, my kids were all about silly stories starring a cast of quirky characters and I honestly couldn't get enough of these engaging and entertaining tales either!
From an endearing group of vampires visiting a zoo, to a boy whose love for science helps him make some big changes in his life, to a sassy shark, alien dog, and sensitive pirate, these characters are simply irresistible!
What books are you currently loving?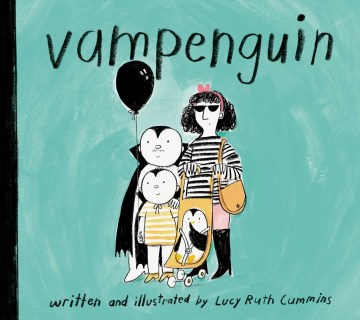 Vampenguin by Lucy Ruth Cummins, 2021
From its adorable under-the-jacket reveal, giggle-worthy illustrations, and amusing storyline, there is a lot to love about this unique tale! While the text describes the Dracula family's seemingly ordinary visit to the zoo, the clever illustrations comically capture a baby vampire switching places with a penguin. The rest of the family is oblivious of the swap, but the other animals at the zoo don't miss a thing. There is so much underlying humor in this charming story, we can't get enough of it!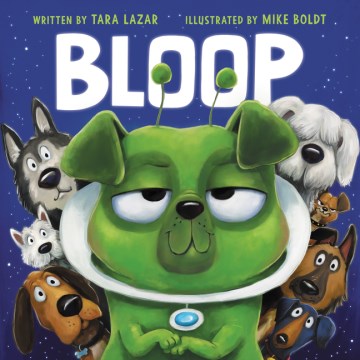 Bloop by Tara Lazar; illustrated by Mike Boldt, 2021
My kids just adore this little green alien dog! Hailing from Planet XYZ, Bloop is on a mission to rule Earth. When Bloop notices humans carrying, feeding, and scooping up after dogs, he assumes the canines are the superior race and studies their ways to assume position as the supreme leader. In an adorable twist, he is adopted by a loving family and finds a new mission.
Bloop may not have succeeded in ruling Earth, but he does rule readers' hearts! With its bright, expressive illustrations and funny storyline, you won't want to miss this one!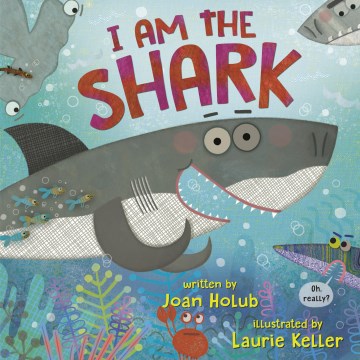 I Am the Shark by Joan Holub; illustrated by Laurie Keller, 2021
My shark-loving kids cannot get enough of this entertaining and educational book! When a Great White Shark claims to be the biggest, smartest, fastest, and sneakiest shark, a variety of other sharks jump in with arguments asserting that they hold each of those titles.
Full of expression, the bold collage-style illustrations are a real feast for the eyes! There are also so many fascinating facts packed into this amusing story, it is sure to make a splash with both kids and adults!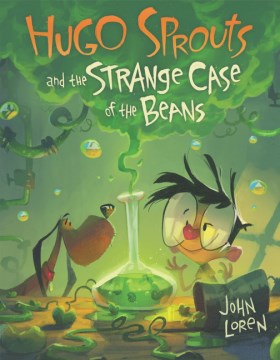 Hugo Sprouts and the Strange Case of the Beans by John Loren, 2021
As the youngest of seven brothers and sisters, Hugo Sprouts is tired of feeling small. When his dad advises that beans will help him grow, Hugo whips up a concoction that works all too well. Soon, he is towering over his entire family, then his house, and before he knows it, he is soaring over sky scrapers. Unfortunately, his body is not the only thing that grew. His ego and sense of entitlement are bigger than ever until a good friend cuts him down to size with some powerful words of wisdom.
Last year we fell in love with John Loren's book, Frankenstein Doesn't Wear Earmuffs and now my kids are begging to read Hugo Sprouts again and again. I think our family has found a new favorite author and illustrator!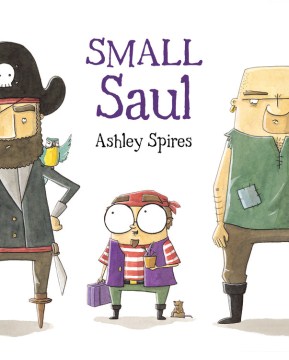 Small Saul by Ashley Spires, 2011
We love a good pirate story and Small Saul has captured our hearts and our funny bones. While Small Saul loves the sea, his attempt at joining a pirate crew does not go over as smoothly as he hopes. Still, he does his best to care for his ship and crew ultimately proving that there is treasure in being yourself.