Anyone looking for a good book to read? I've got five for you! Two twisty thrillers, two superb nonfictions, and one enjoyable story about a woman who loves books even more than I do.
My reviews of my favorite books I read in November are below. Enjoy!
*This post contains affiliate links. To read my full disclosure CLICK HERE.
LOVED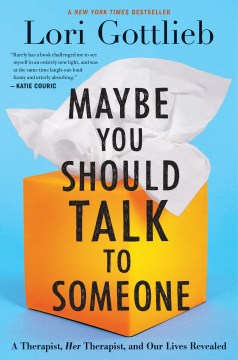 Maybe You Should Talk to Someone : A Thereapist, HER Therapist, and Our Lives Revealed by Lori Gottlieb, 2019
This is such a fascinating book! Lori Gottlieb is a psychotherapist who writes about her relationship with her clients, her experience with her therapist, and the ups and downs of life.
This was my book club's pick for November and it was a crowd favorite. Even though it is nonfiction, it is so well written that it is hard not to be drawn into Lori Gottlieb's brilliant storytelling. I laughed, I cried, I absolutely loved this book!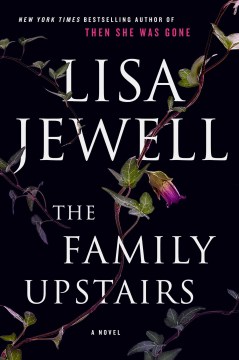 The Family Upstairs by Lisa Jewell, 2019
Lisa Jewell is well known for her captivating writing style and sinister stories. This is by far my favorite of her books.
When Libby Jones turns twenty-five, she receives notification that she has inherited a house from her birth parents. She is shocked to learn the sordid past of the house and the disturbing details of her parents' death. Desperate to learn more about her family, she begins unraveling the mystery of what really happened.
Told through multiple narrators, readers gain interesting points of view of the story from both the past and the present. Though the story of the family's demise is heartbreaking, it is also compelling and I couldn't put this one down. The stunning ending was particularly satisfying and haunting.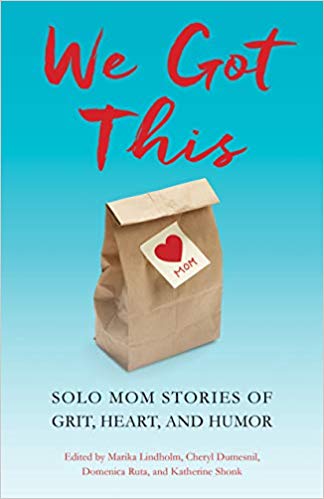 We Got This: Solo Mom Stories of Grit, Heart, and Humor edited by Marika Lindholm, Cheryl Dumesnil, Katherine Shonk, Domenica Ruta, 2019
This incredible collection of poems, essays, and short stories chronicling the heartaches and triumphs of single moms is exceptional. Seventy-five diverse voices eloquently share their experiences and their strength in persevering through motherhood without a partner. Though the women stem from different backgrounds, races, and religious, they are united in their love for their children reassuring single mothers that they are not alone.
The writing is powerful, poignant, thought provoking, and even comical at times. Because there is such a range of situations and emotions and the storytelling is so authentic, this book will resonate with many parents whether or not they have partners.
I highly recommend this one!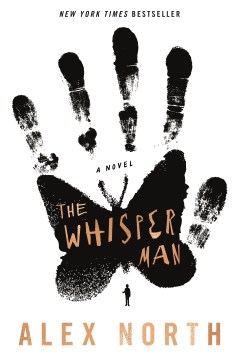 The Whisper Man by Alex North, 2019
I adore creepy thrillers, so when The Whisper Man got rave reviews, I knew I had to read it right away and it did not disappoint.
After the sudden death of his wife, Tom Kennedy moves his son Jake to what he thinks is a quiet suburban community. What he doesn't know is the town's infamous past and how there was once a serial killer who would lure children by whispering to them. Just as Tom and Jake try to move forward with their lives, they are both thrown into the past.
This eerie tale is dark and twisted and oh, so good!
LIKED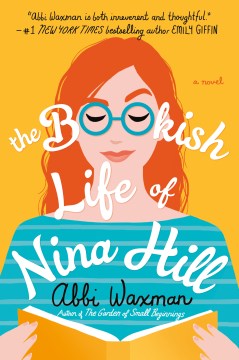 The Bookish Life of Nina Hill by Abbi Waxman, 2019
Nina Hill's perfectly scheduled, quiet life is disrupted when a lawyer informs her that the father she didn't' know she had recently passed away. Not only is she bequeathed a mysterious inheritance, she also discovers a myriad of new family members. This amusing, quirky story follows Nina on her journey of self-discovery as she breaks free from her confined lifestyle and takes a chance on friendship, family, and love.
I enjoyed observing Nina's transformation and as a book lover, I particularly relished the numerous literary references and trivia facts.