I read a wide variety of genres this fall and while some books fell flat for me, two particularly stood out and helped me find new authors that I can't wait to read more from.
*This post contains affiliate links. To read my full disclosure CLICK HERE.
LOVED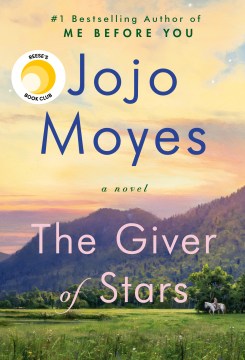 The Giver of Stars by Jojo Moyes, 2019
Wow! I absolutely loved this touching historical fiction about a group of women who formed unlikely friendships while working as pack-horse librarians during the Great Depression. With an engaging writing style, memorable characters, and a glimpse into a part of history I knew nothing about, it's hard not to love this book.
Alice is a young English debutante who doesn't quite fit into her parents' rigid lifestyle. She yearns for adventure and jumps at the chance to marry an American and move to Kentucky for a life of excitement. What she finds, however, is a continuation of her constrained life in a harsher and foreign environment. She joins a group of women who deliver books to families living in the mountains of Kentucky and in doing so finds friendship and true love.
I highly recommend this book and can't wait to read more stories by Jojo Moyes.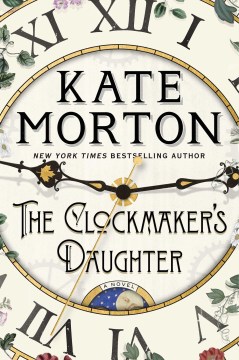 The Clockmaker's Daughter by Kate Morton, 2018
This is the first book I read by Kate Morton, but it will definitely not be the last. I was completely enraptured by her incredible storytelling and ability to transport me to a different time and place.
While working as an archivist, Elody discovers a picture of a mysterious woman and a sketchpad with a drawing of a house that she feels a strange connection to. Compelled to discover the identity of the woman and the house, Elody sets off on a life changing journey through time that reveals secret after secret.
The story has multiple narrators and takes place during a variety of time periods, so the beginning is a bit confusing. I have to admit that many of my friends who read this for our October book club had a hard time following the story and many gave up. Once I had a better understanding of the characters, however, I couldn't put this book down. I personally found it captivating.
REALLY LIKED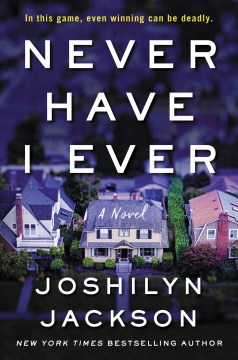 Never Have I Ever by Joshilyn Jackson, 2019
With interesting characters and a unique storyline, I was hooked on this engaging thriller.
Amy may seem like a typical suburban housewife, but she is hiding some serious secrets that could ruin her relationships with her friends and family and even result in jail time. While her secrets may be decades old, they come back to haunt her when a mysterious neighbor confronts her and threatens to share her past.
This was a fast read with lots of layers that I really enjoyed.
JUST OKAY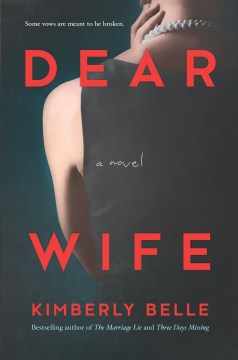 Dear Wife by Kimberly Belle, 2019
Told through multiple perspectives, this is a daring tale of a wife's disappearance and her quest for freedom from an abusive husband.
I found the story to be worth reading, but the plot was a bit predictable and anti-climatic for me.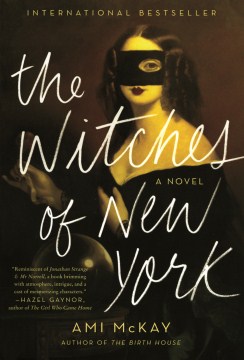 The Witches of New York by Ami McKay, 2017
I always love to read something spooky in the fall, so I was excited when I saw the rave reviews for The Witches of New York. The story takes place in the late 1800's in New York City and shares the tangled tale of three witches who run a tea shop.
I found the story to be interesting and enjoyable, but didn't quite knock my socks off like I was hoping it would.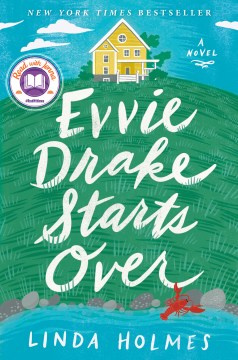 Evvie Drake Starts Over by Linda Holmes, 2019
On the day Evvie Drake plans to leave her husband, he dies in a car accident giving her a terrible feeling of guilt. She finds herself in a strange sense of limbo and can't seem to move forward with her life. When her good friend suggests a professional baseball player, who recently lost his ability to pitch, rent out her spare room, she begrudgingly agrees. The two become friends and help each other heal.
This is a nice story, but I never felt fully drawn in. In the books that really hit home with me, I feel like I know the characters like good friends. In Evvie Drake, I felt like the characters were acquaintances who I wished well, but I wasn't overly invested in how their lives turned out.