We love children's books around here, but this mom loves to read too! These days I'm listening to a whole lot of audio books while I'm doing housework and those few times I get to run outside. While I love sharing our favorite children's books, I didn't want to forget all those parents and teachers out there who also love to read. So here is a list of a few of the great books I've been enjoying lately.
*This post contains affiliate links. To read my full disclosure CLICK HERE.
THRILLERS
                         

REALISTIC FICTION
FUNNY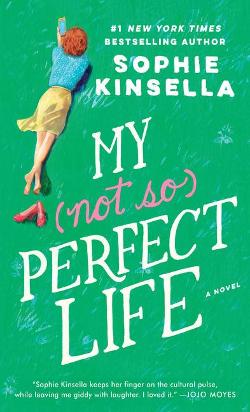 HISTORICAL FICTION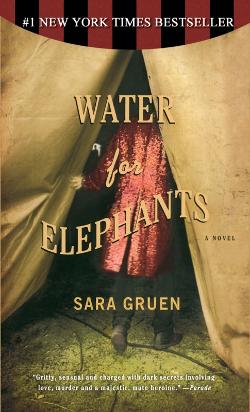 MYSTERY
FANTASY
SPOOKY
SO DARK, BUT SO GOOD!
YOUNG ADULT BOOKS THAT GROWN UPS WILL LOVE TOO