August is my birthday month, so I decided to indulge in my favorite kind of books: dark, mystery thrillers and wow, did I find some incredible ones!
Here is my list of top books I read this month:
*This post contains affiliate links. To read my full disclosure CLICK HERE.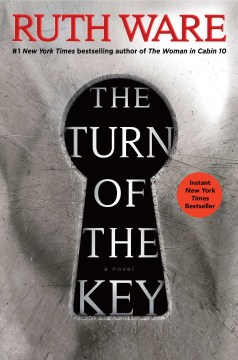 The Turn of the Key by Ruth Ware, 2019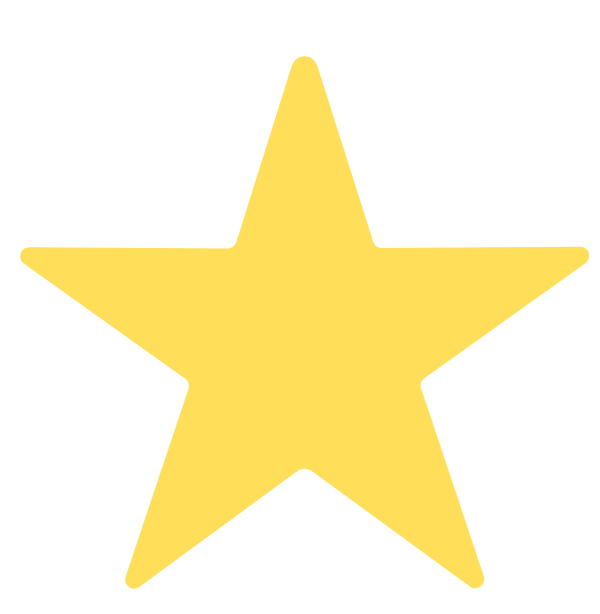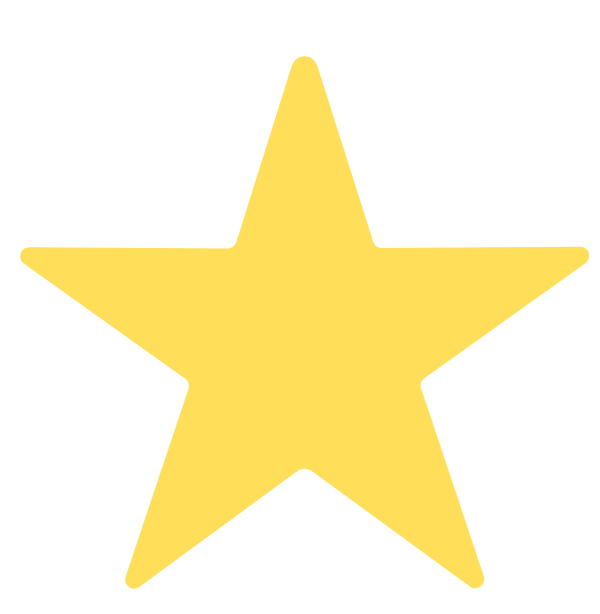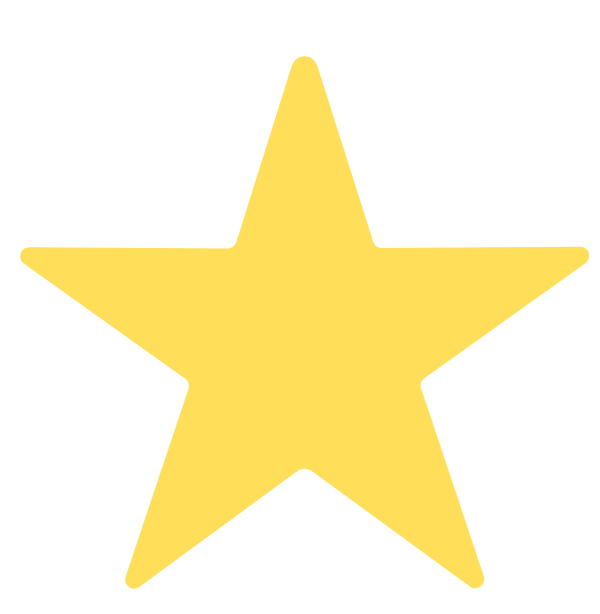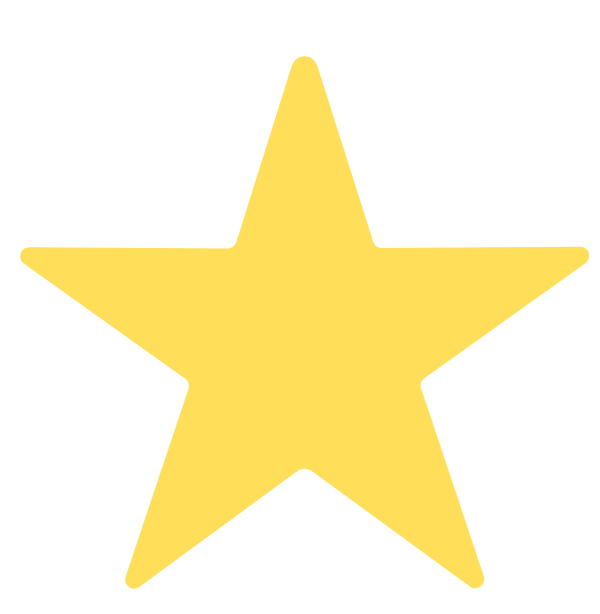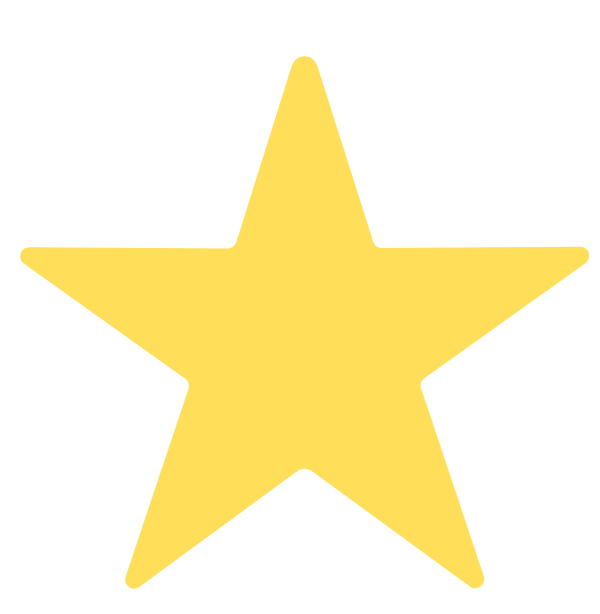 I have enjoyed Ruth Ware's books in the past, but this one absolutely blew me away. This modern homage to The Turn of The Screw by Henry James kept me guessing at every chapter.
When Rowan Caine takes a job as a nanny in a gorgeous "smart house", in the Scottish countryside, she has no way of knowing the horrific events that will occur mere weeks into the job. Part ghost story, party mystery, I absolutely loved this psychological thriller! I listened to the audio book and the narration was outstanding!
The Whisper Network by Chandler Baker, 2019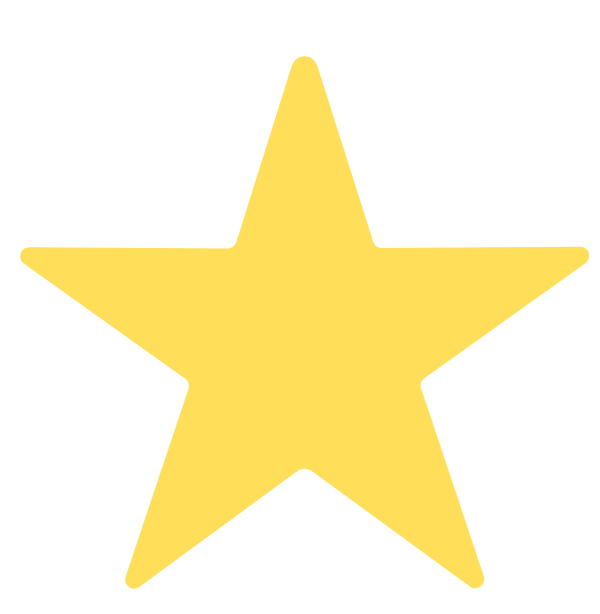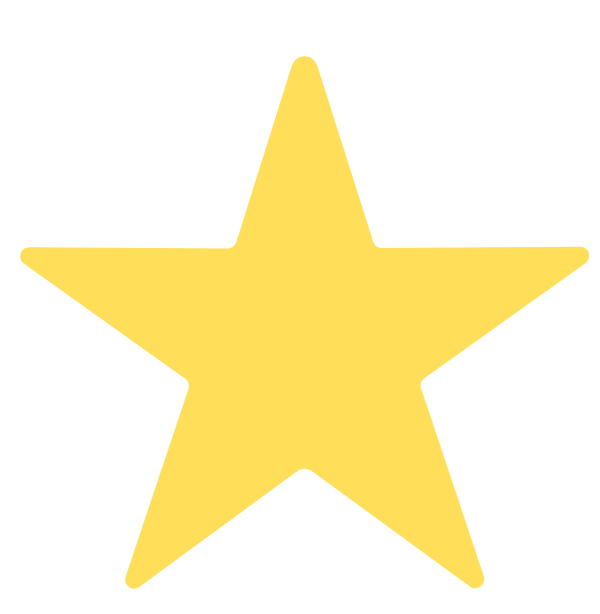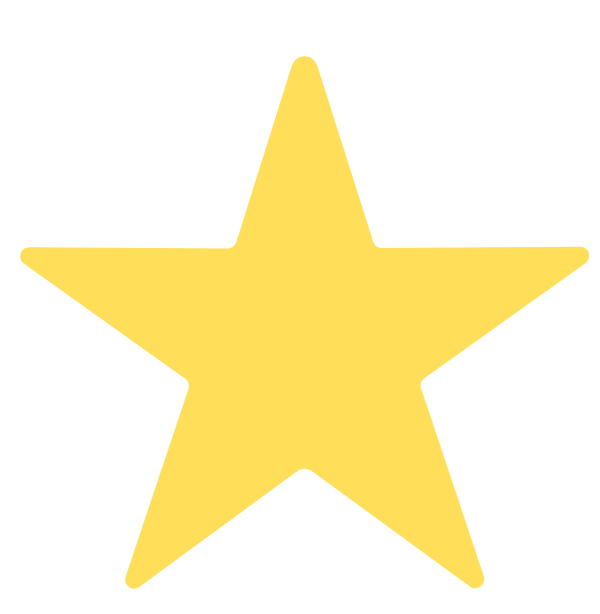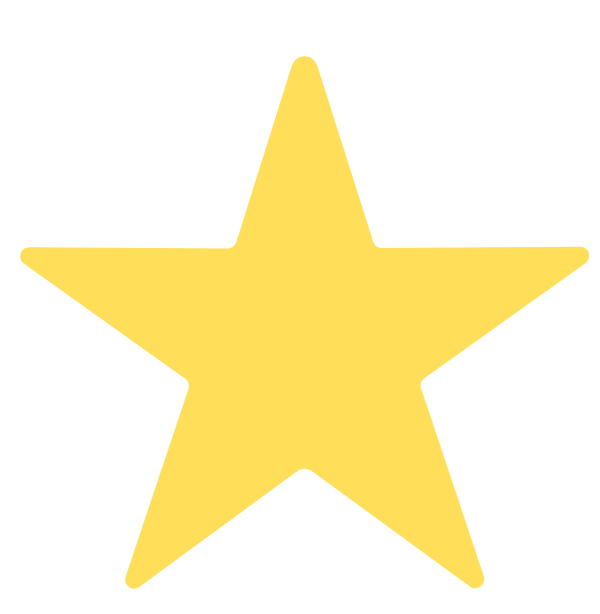 1/2
When a man falls off his office building, three women who are suing him for sexual harassment are interviewed to determine if it was suicide or something more sinister.
I found this to be a fascinating look at the modern work force. The characters are far from perfect and portray many realistic thoughts and feelings about work and motherhood that I think many people will relate to. I absolutely loved this book and found it to be similar to one of my other favorites, Big Little Lies by Liane Moriarty.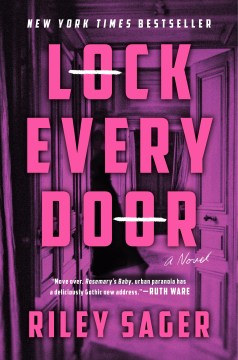 Lock Every Door by Riley Sager, 2019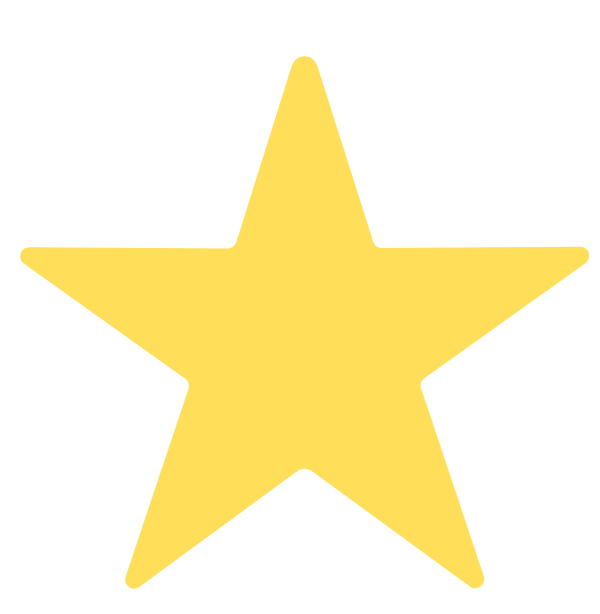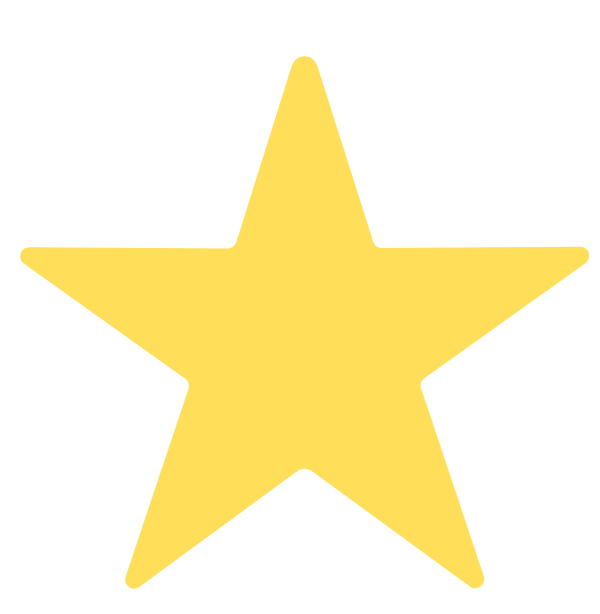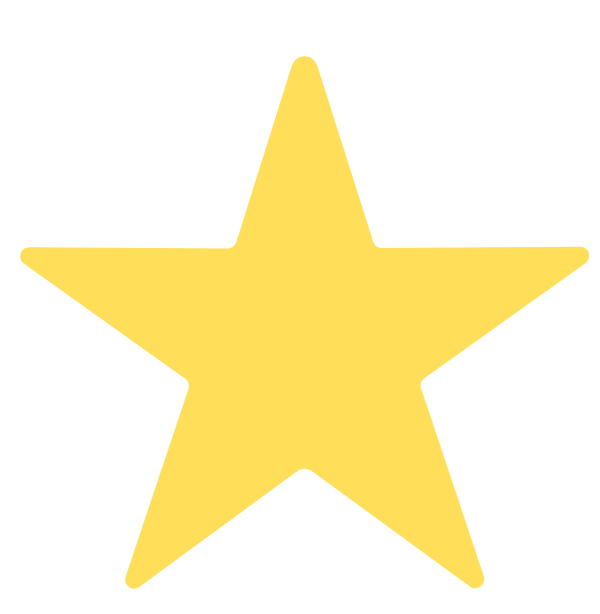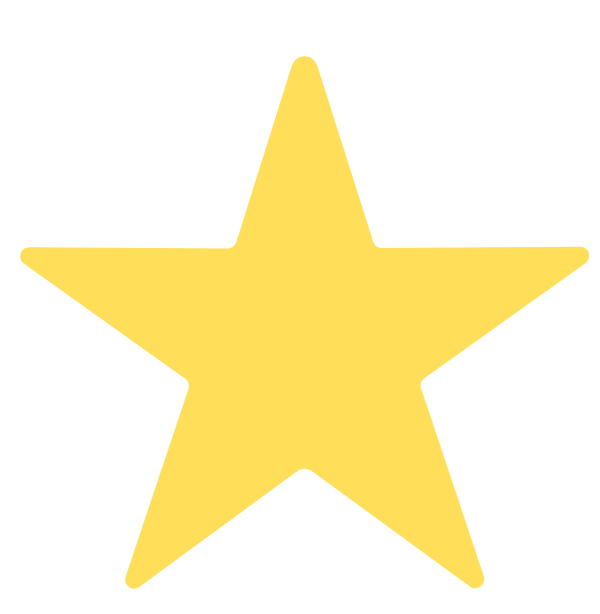 Heartbroken, homeless, and jobless, Jules cannot believe her luck when she finds a position as an apartment sitter in one of New York's most prestigious buildings, The Bartholomew. She is determined not to let the strange rules nor rumors of The Bartholomew's notorious past cloud her decision to accept the job. When other apartment sitters begin to go missing, however, Jules realizes she may be in danger herself.
A spooky building filled with a rich history of sordid events is one of my favorite settings for a story. This one kept me up many a night because I couldn't wait to find out what was going to happen next.
The Escape Room by Megan Goldin, 2019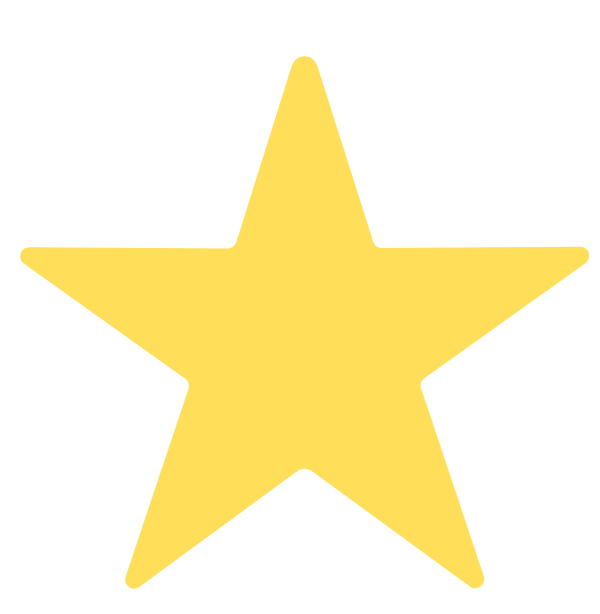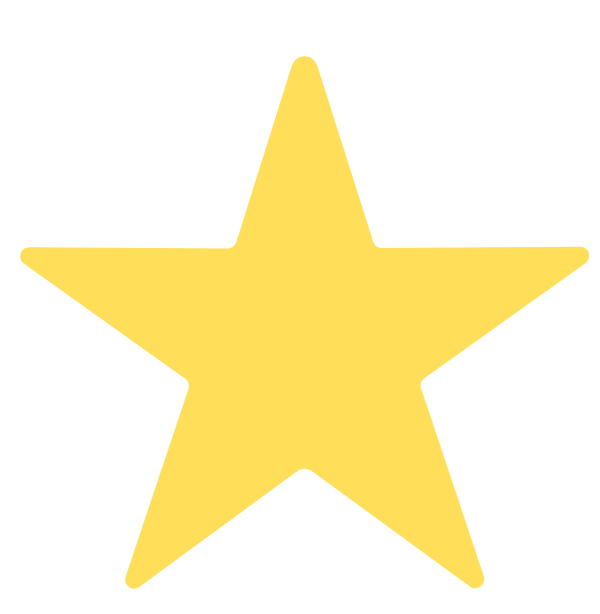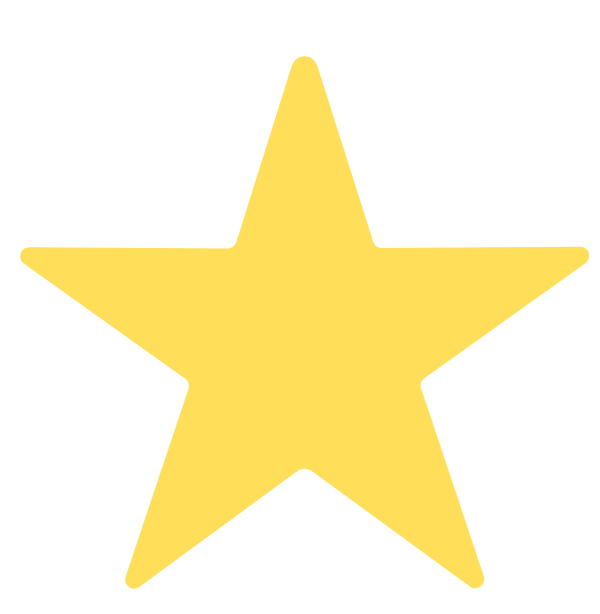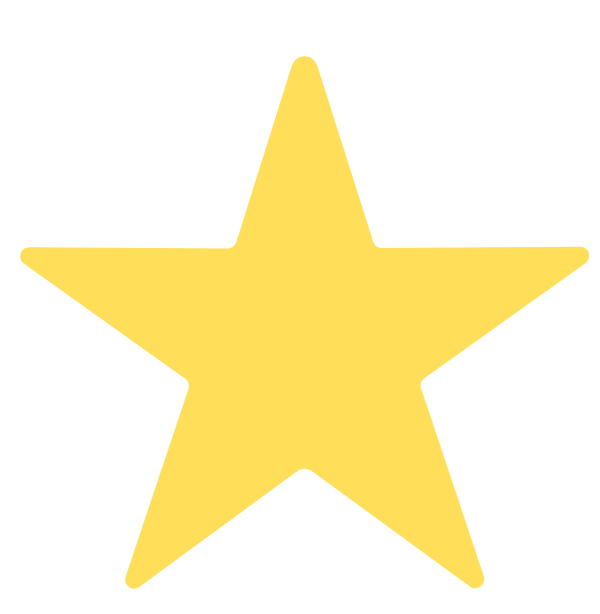 When four colleagues are left in an elevator that they assume is a team building escape room exercise, they quickly discover it is a means to reveal each other's secrets and not everyone will make it out of the elevator alive.
Told through multiple perspectives, this is a gripping revenge story that I could not put down.
Missing Molly by Natalie Barelli, 2018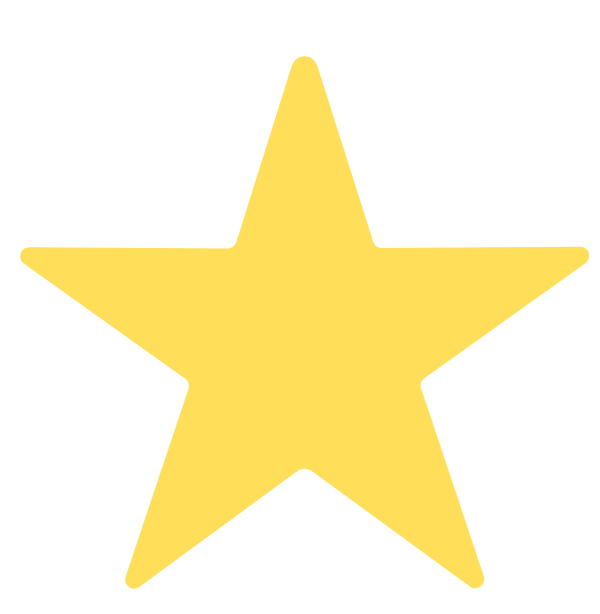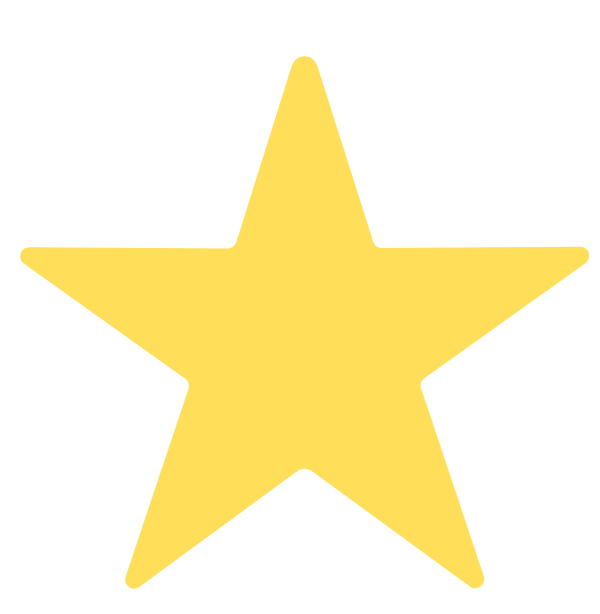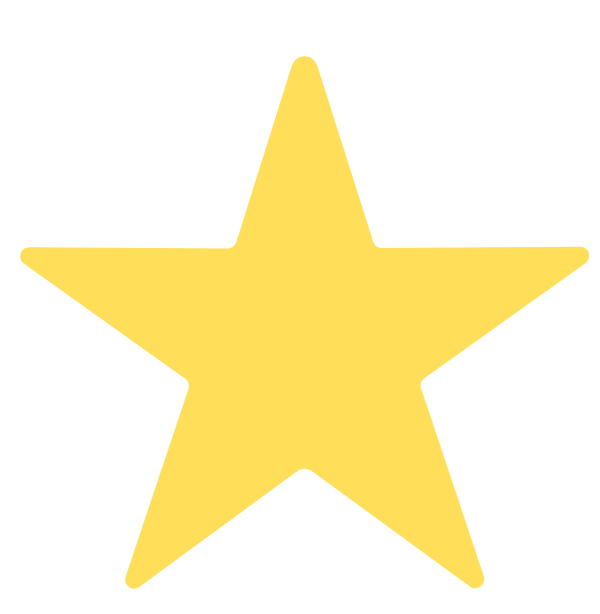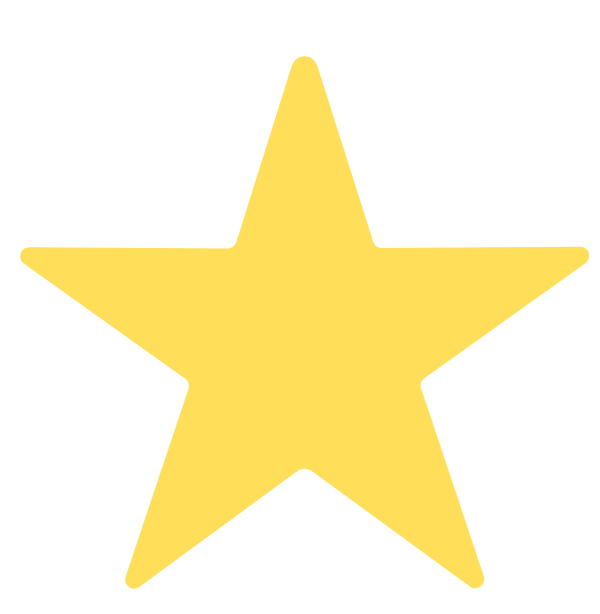 This unique story sucked me in from the start. Rachel Holloway's quiet life with her boyfriend and daughter is shaken to the core when the newspaper she works for decides to do a podcast on a cold case about a murdered family and the missing surviving daughter, Molly Forster. By a cruel chance of fate, Rachel is actually Molly Forster and has good reason to keep her identity secret.
While some of the decisions the main character made drove me crazy, I could not stop listening to the audio book. It was such a fun and fast read.
What books are you loving lately?
Looking for more book suggestions? Be sure to check out my other favorite reads: