If you are like me, you shed a tear when the Elephant and Piggie series ended, but do not fear! Mo Willems is back with more humorous books for new readers! A big thank you to Disney Books for sending me a free copy of Mo Willems' latest easy reader series to review. All opinions are my own.
Mo's hilarious new easy reader series, Unlimited Squirrels, weaves in his signature style of humor with exciting childhood themes and milestones such as losing a tooth and learning to read. PLUS, it has a unique breakout format featuring amusing adventures, corny jokes, and fascinating facts!
*This post contains affiliate links. To read my full disclosure CLICK HERE.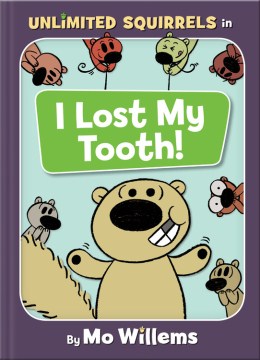 I Lost My Tooth stars a zany group of squirrels who mistake their friend's lost tooth with a tooth that has gone missing. Filled with comical word play, children and adults alike will giggle at the humorous squirrels and their hijinks.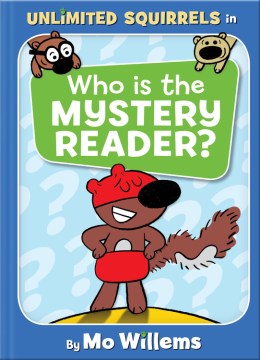 The squirrels return in Who Is The Mystery Reader? and this time they need help understanding what the letters on a giant sign mean. Luckily, the mystery reader appears to teach them a thing or two about reading.
Visit Mo's official website to learn more about this new series for beginning readers: http://pigeonpresents.com/books/unlimited-squirrels-who-is-the-mystery-reader/