My favorite post each month is sharing the books that my kids can't get enough of. In June, my children were all about the silly stories and I was just as happy to giggle right along with them! We hope you enjoy this month's Kid Picks as much as we do!
What books are you currently loving with your kids?
*This post contains affiliate links.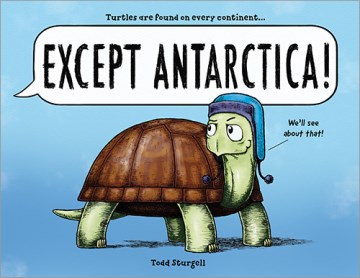 Except Antarctica by Todd Sturgell
I love finding books that not only entertain my children, but also teach them something too and Except Antarctica is that perfect blend of facts and amusement. When a narrator attempts to inform readers of how a group of animals inhabit every continent except Antarctica, they do their best to prove him wrong with comical results.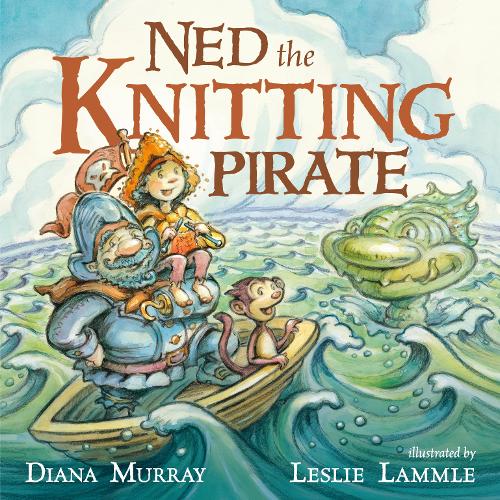 Ned the Knitting Pirate by Diana Murray; illustrated by Leslie Lammle
This is an old favorite from years ago that we read so often that my son memorized the entire book. I realized I hadn't shared it with my daughter yet, so I broke it out of retirement and both my children couldn't resist the beguiling charms of Ned the Knitting Pirate .
Ned is a pirate who stays true to himself despite his crew's attempt to convince him that knitting is not rough and tough enough for a pirate's life. When one of his knitted blankets lulls a fearsome sea monster back to sleep, the other pirates realize the value of knitting and learn the new hobby. This book begs to be read out loud and it is almost impossible for children not to join in on Ned's cheerful refrain.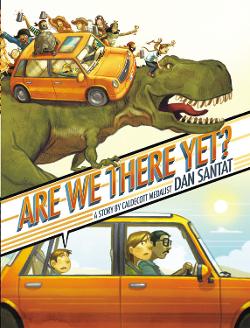 Are We There Yet? by Dan Santat
As a boy travels to his grandmother's house, his imagination runs away with him creating one rollicking good tale! Dan Santat's books are always a hit with my kids and this one contains so many creative details, they loved reading it night after night.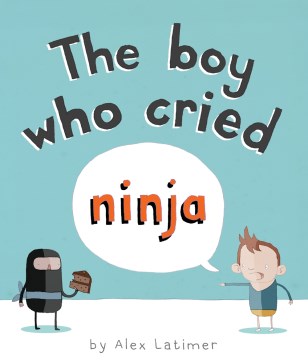 The Boy Who Cried Ninja by Alex Latimer
This outlandish story contains a plethora of quirky characters that my children could not resist. When things go missing or break at Tim's house, he informs his parents that a sunburned alligator, time-traveling monkey, and a giant squid are all to blame. Unfortunately, no one believes him until he takes matters into his own hands.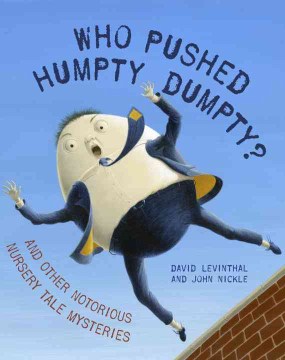 Who Pushed Humpty Dumpty? And Other Notorious Nursery Tale Mysteries by David Levinthal; illustrated by John Nickle
A tough, streetwise frog takes on case after case giving a fresh perspective to several well-loved fairy tales in this playful book. My kids can't resist a good fractured fairy tale, and this humorous book had our entire family laughing out loud. Due to the length and mature humor, this one is probably better suited for an older elementary audience.