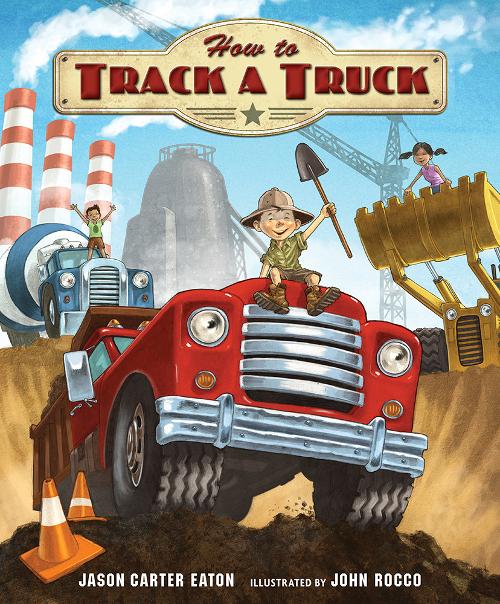 Combined review for How to Track a Truck by Jason Carter Eaton; illustrated by John Rocco (2016) and How to Train a Train by Jason Carter Eaton; illustrated by John Rocco (2013)
Ages 3 – 7
Who wouldn't want a truck or a train as a pet? In these two vehicle-themed books, a young boy helpfully describes how to identify what kind of truck or train is the right pet for you, how to catch one, and then how to care for it.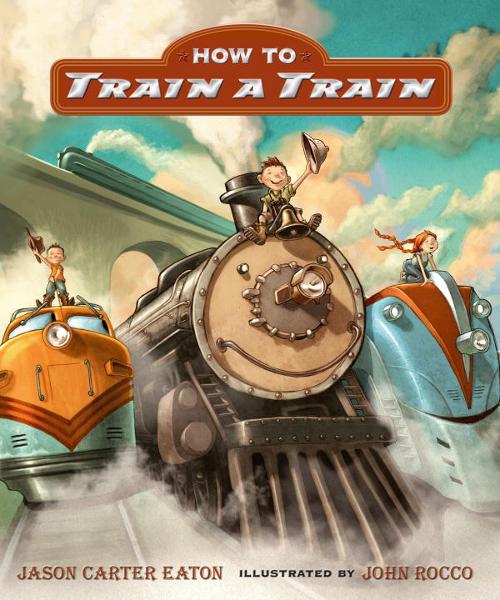 Filled with tongue and cheek humor and beautiful illustrations, children and adults will not be able to resist these clever books. The large illustrations that fill most pages and engaging text make this a wonderful read aloud for storytime and also for one on one sharing.
Each book contains a multitude of different types of trucks and trains, which led to a fun discussion with my own son on which one he would want as a pet and why.